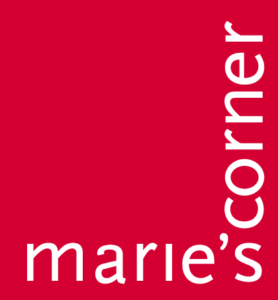 High quality sofas, seats and furniture, made in the traditional way, a world of Belgian comfort and European production.

Comfort & quality are the key words at Marie's Corner.
Design furniture Marie's Corner
MARIE'S CORNER has established itself over the last 25 years as a manufacturer of sofas and seats, becoming a reference for quality and trust. This Belgian company has created its own style by releasing new collections every year.
The production is located in Spain and assures a quality made according to traditional methods. Each piece is handmade according to traditional methods.
Philippe Vanhemelen & Serge Silber, a new, dynamic and friendly management team has been developing the brand since 2018, following a line of development turned towards comfort and openness, making the brand a reference in the world of hotels and individual service.
Marie's Corner is known for its safe, qualitative and welcoming style. For years they have been developing exceptional fabric collections to personalise each sofa or seat. The choice of wood and stitching finish off your seating.
A new service offered by Marie's Corner is a 5 year guarantee of home cleaning of your stains.
Their production time is very reasonable and varies from 4 to 6 weeks.
Vanina Henry, with all the fabric collections and wood samples, will advise you personally in the showroom or at your home to create the seat that is right for you.
She will also accompany you to the Marie's Corner showroom in Wavre, near Brussels, to try out the exceptional comfort of the seats.
Over the years that Vanina Henry has been advising and placing Marie's Corner in her projects, her clients have been delighted with their investment in both the beauty of the products and the comfort brought to their homes.
MARIE'S CORNER'S CATALOGUE  2021
CONTACT US TO CREATE YOUR SEAT
Our other brands