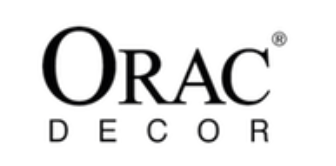 Wall decor Orac Decor
You want to give relief and life to ceilings, walls and floors, fabulous indirect lights, ORAC DECOR is made for you.
Wall coverings that stick, cornices, skirting boards, 3D decorations, Vanina Henry loves them, advises them and uses them for all her projects. Her relationship with Orac Decor has grown over the years and her clients are never disappointed with the results.
Orac Decor is used wherever relief is needed. Flat and lifeless walls are banished, long live the beauty of light and shadow.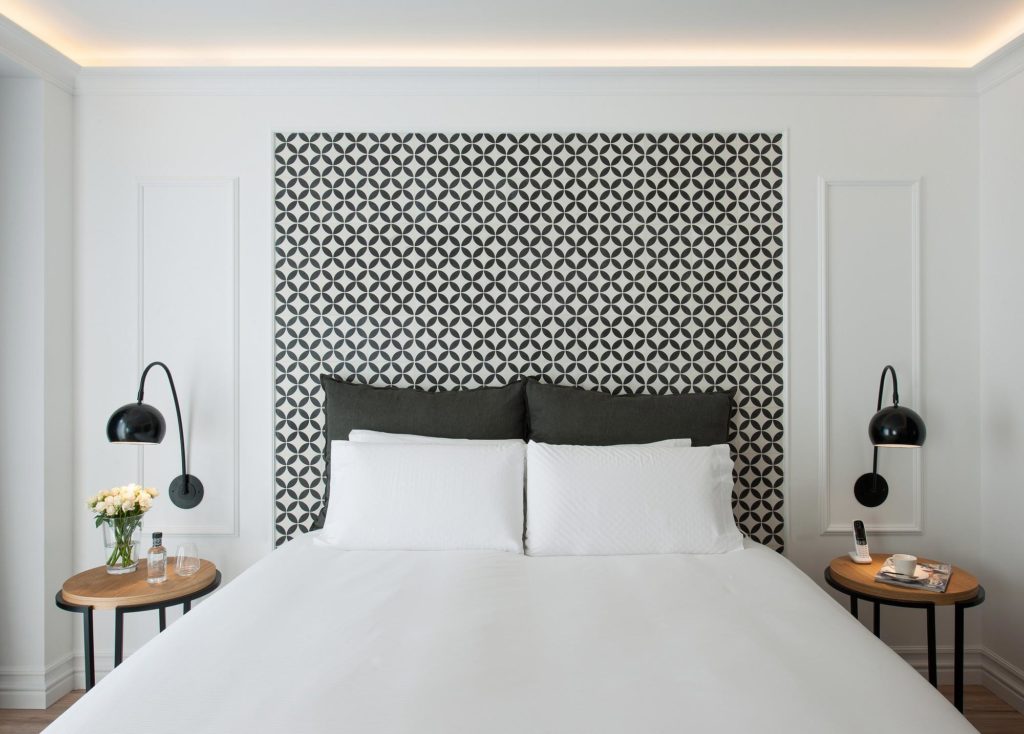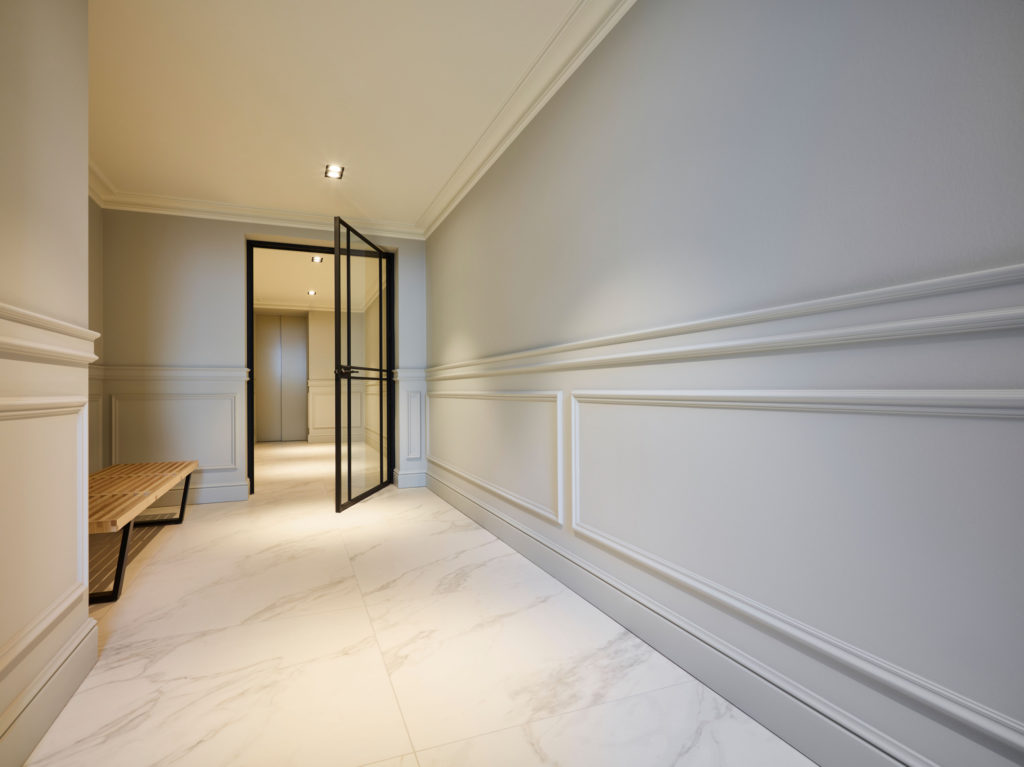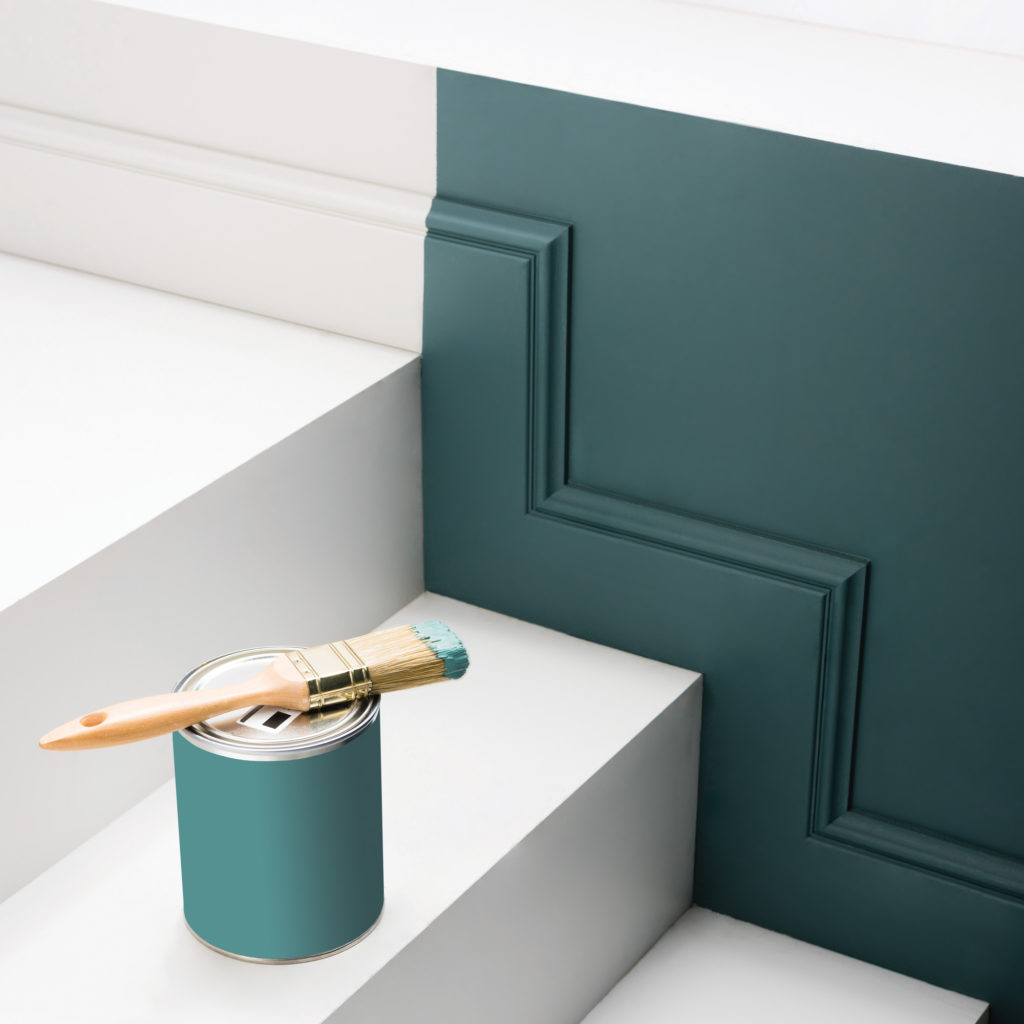 Orac Decor offers cornices, skirting boards, picture rails, 3D wall coverings, indirect lighting and decorative elements. There are no limits to their use and they can be used to create elegant and unique interiors. Classic or modern effect, everything is possible.
Each piece of ORAC is sold in 200cm units and is made of Duropolymer®, an impact resistant extruded polymer based on a blend of high density polystyrene.
You are seduced, Vanina Henry advises you in her showroom
Our other brands