Hind Rabii Lighting Studio
Hind Rabii Lighting Studio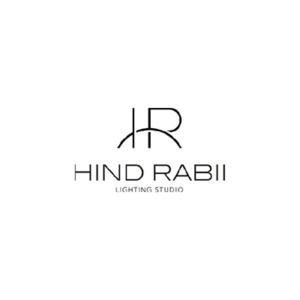 A soul made of light, an elegant style made of noble materials, glass, metal, right choices coming from a passion and a history combining collaboration with great designers.
Hind Rabii Design Lighting
Hind Rabii is one of the most beautiful encounters Vanina Henry has had in her search for contemporary lighting.
Throughout the years, we have followed the evolution of her design in her collections.
Her success is international and her collections never stop surprising us.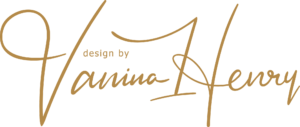 HIND RABII, for more than 20 years, has been offering collections that all reflect a clearly established philosophy: to combine the pure lines of Scandinavian design with the creativity of its founder and designer, who uses and abuses the inspiration drawn from her country of origin among others.
The colours of the Mediterranean meet Nordic design to create collections of unparalleled elegance and refinement, with a fascinating touch of imagination.
Established in 1997, the company is named after its founder and current owner, who runs the business together with her husband, MICHEL ORBAN. The history of the company is closely linked to the life of HIND RABII, who infuses her creativity and inspiration into every project.
Born in 1973 in Morocco, she lived there until she moved to Belgium, where she studied industrial engineering. In addition to the technical skills she acquired during her engineering studies, HIND RABII has always cultivated a great passion for fashion and design, and has a keen eye for finding the most elegant fabrics and patterns.
This is why she started working in the field of architecture and design, and then quickly focused on lighting, which she conceives and proposes as a fully-fledged decorative element with essential technical qualities.
Over the years, she has created a company that offers top-of-the-range collections with clean, clear lines that reflect her desire to introduce elements as original details that characterise each model and make its style inimitable.
The main characteristic is the variety of materials and the elegance of the details.
The metal parts are worked with hand tools and have a perfect finish, whether in gold, chrome or copper.
The glass, a very important element in the collection, comes from Murano, where it has been blown for generations. Ceramics too, HIND RABII's latest passion, comes from the VENICE area.
Thanks to a well thought-out distribution and sales strategy, the company has made a name for itself and its collections are presented in the best lighting and interior design showrooms in the world.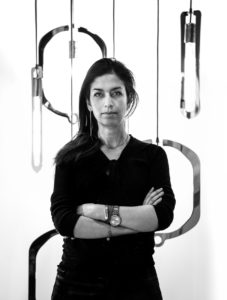 Hind Rabii
DISCCOVER SOME MODELS
NEW INDOOR - INFINITY

NEW INDOOR-HALF&HALF

NEW OUTDOOR-OASIS

3X3X3 GLASS
Our other brands