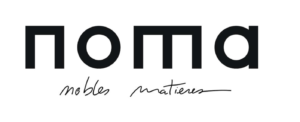 For my clients and my projects I am always looking for new design furniture and I am particularly interested in those created by designers who make the effort to use renewable and sustainable materials. NOMA, this French company of creators and designers, including Charlotte Juillard, makes beautiful and contemporary furniture using noble and recycled materials..

Choosing a piece of NOMA furniture means choosing a circular economy, choosing design furniture while protecting our environment.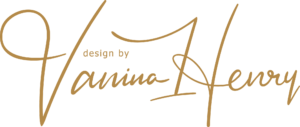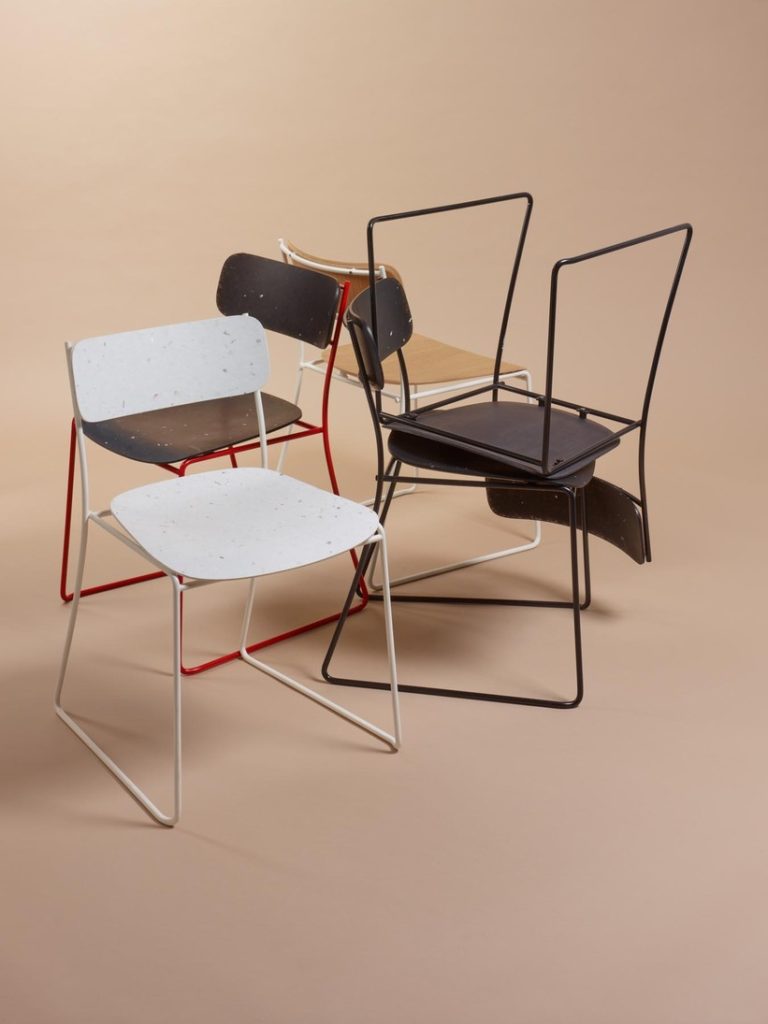 Design Furniture Noma
What is NOMA's philosophy?
"Our first priority is to offer very high quality furniture: aesthetics, durability, comfort and functionality.
With an ultimate goal: to reduce the environmental footprint.
Our second priority is to focus on the search for recycled materials, relying on the most mature ones such as steel, while innovating with younger materials, such as agglomerated plastics."
"We believe that recycled materials are the noblest of materials today."
Guillaume Galloy and Bruce Ribay
Who is NOMA ?
NOMA is a publisher of high quality furniture and everyday objects, created by influential designers. At the heart of the approach of its founders Guillaume Galloy and Bruce Ribay, eco-design, from A to Z. With this first collection, NOMA first seeks to promote the use of recycled materials through design.
The creation is free and the eco-design effort consisted in minimising the environmental impact of the products imagined by the designers.
NOMA means "noble materials": its founders, who come from the world of luxury and eco-design, intend to change the way we look at recycled materials, real treasures for contemporary interiors.
Because elegance, according to NOMA, means surrounding yourself with beautiful, virtuous and responsible objects. They are convinced that beauty is a powerful vector of change, that economic models today must be circular, and that everyone has the right to know where and how each piece is made.
Each collection details precisely the % of recycled material, toxic products are avoided, the impact on the environment is evaluated at the design stage, and production is French or near European.
Due to the nature of their materials, each piece of furniture produced will be unique by the variation of the colour or shade.
Investing with NOMA is to pay tribute to research and to own a piece of furniture that will be a unique entity. A piece of furniture for you, beautiful, designed and created for the long term.
CONTACT US If you have a question for an order, we can help you.
ART - 77,5% RECYCLED MATERIALS

What a unique and special piece of furniture with its shape and composition of recycled materials. ART is not only a comfortable armchair but its back is made of a curved recycled plastic shell, fixed on a recycled steel structure. It is upholstered in a recycled polyester fabric. The foam is 35% recycled.

A word from the designer Charlotte Juillard

"The Art armchair seeks to enhance the value of a little-known craft material created from the recycling of plastics from various industries: packaging, food processing. The thick seat is an invitation to sit down and let yourself be enveloped by this amazing shell. A work of art for some, it is discreet and elegant for others. This material questions and does not leave one completely indifferent, like this armchair.

The shell is available in different colours and each piece is unique due to the recycled materials used.

It will stand out in any interior!

LAIME 42% Matériel recyclé

LAIME is a collection of chairs, armchairs and ottoman.

The structure is made of steel tube, the seats and backs are made of recycled foam (35%). They are upholstered in undyed French wool.

Large choice of fabrics and colours among several fabric editors at Maison Pierre Frey, Qvadrat and Manufacture Arpin.

SEN PLASTIC 93,7% RECYCLED MATERIALS

SEN will give an ultra-modern touch to any interior, it is a stackable chair so it is easy to use.

It is made of two recycled plastic shells placed on a recycled steel wire structure.

It is available in several colours:

The frame, black, white or red

Seat and backrest, white, black or multicoloured recycled plastic.

SEN RECYCLED PLASTIC is made in Europe, France and Belgium.

Why not mix them for a guaranteed wow effect!

SEN WOOD 77,1% RECYCLED MATERIALS

Elegant, minimalist and comfortable, SEN wood can be placed anywhere.

SEN is stackable and consists of a steel frame available in black or white and an oak veneer body.

SEN WOOD is made in Europe, France and Belgium.

Why not mix it with SEN recycled plastic for an offbeat effect? It is light, we recommend it!

GHAN 92,8% RECYCLED MATERIALS

This is a very original little side table that can be placed according to your needs.

It is made of recycled materials, black or white plastic for its top and oak for its base which is naturally stained.

The model is available in 2 different heights: H43 cm or H53 cm.

ARCA 88,1% RECYCLED MATERIALS salut

It is a piece of art, a remarkable object by its shape and the choice of its material, travertine.

The UHPS technology allows to work the stone to give it a particular shape like its long legs.

Its top is just placed for an extraordinary balancing effect.

ARCA is an extraordinary piece of furniture that can be placed in a hallway or an entrance hall to give a special and unique character to your interior.

ARCA is available in 3 sizes, L40 cm, 120 cm or 150 cm and width 40 cm.
Our other brands