ELITIS is involved in all of Vanina Henry's interior design projects.
She most often uses their robust and colourful wallpapers. She places and advises their wall coverings in strategic places in certain spaces to give them a remarkable and surprising effect.
The attraction of ELITIS is their innovative production techniques in the fields of textiles, wall coverings and accessories such as cushions, rugs and curtains.
They achieve extraordinary results for walls and interior furnishings.
Their numerous collections make us travel with their colours, materials and patterns inspired by distant countries.
Every year new collections are born and we are passionate about them.
Our walls become objects of art, the furniture unique pieces and the cushions leave fabulous prints on the seats or bedding.
Let yourself be seduced by the creative world of ELITIS.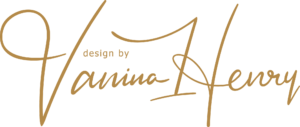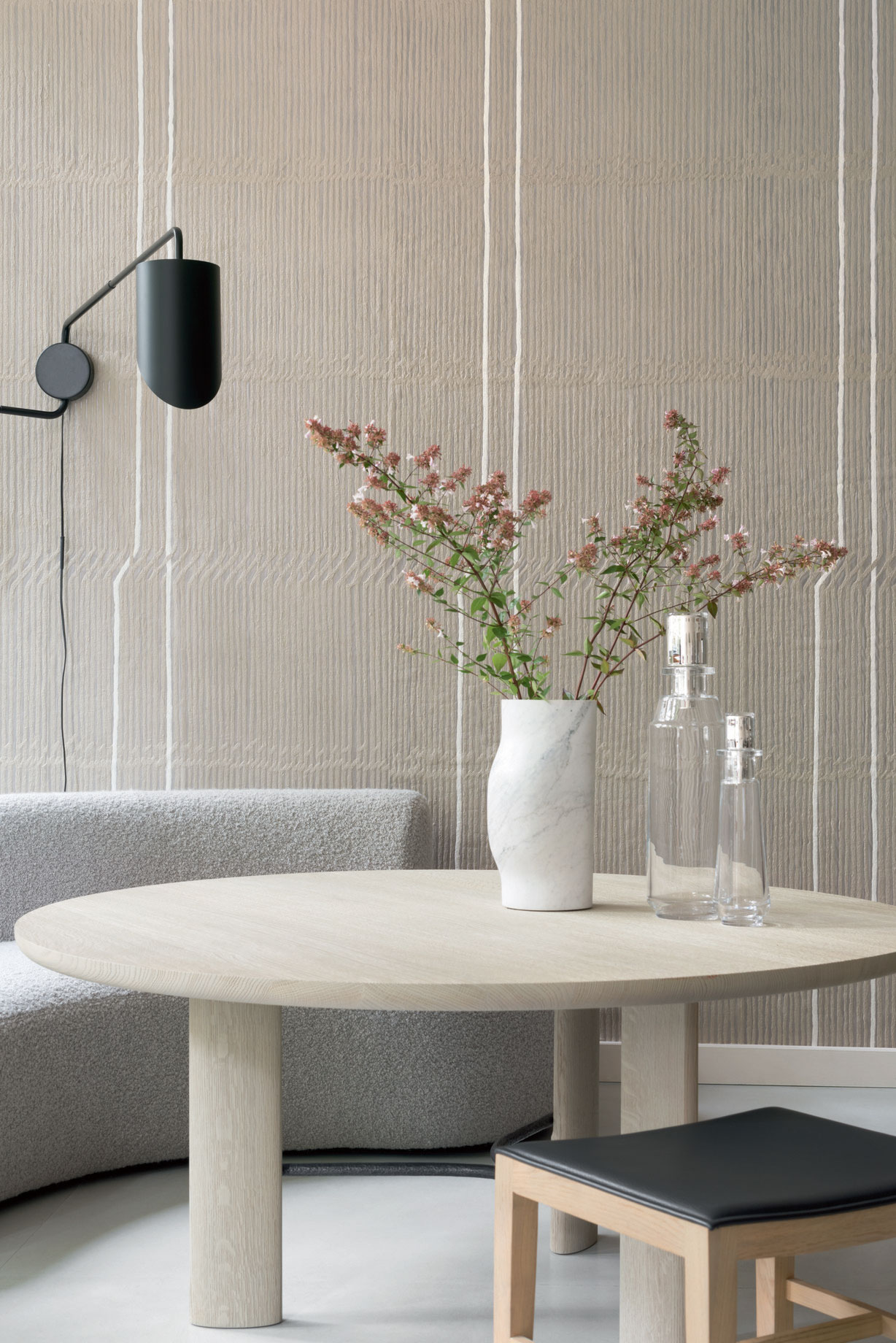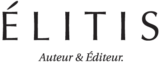 WALL PAPER ELITIS

Most wallpapers are vinyl, washable and stain and impact resistant, making them suitable for use in high traffic or damp areas such as corridors, bathrooms and children's rooms.

Their numerous collections are as surprising as each other and your walls can easily be changed according to the seasons and moods.

Each collection opens up to an impressive range of colours and reliefs.

They are available in large widths of 0.70 cm or 1 m and are flame retardant. They are sold in rolls of 10 m.

Collection Les petites histoires

Discover the new VOLVER collection

WALL COVERING ELITIS

With their materials very often from natural and sustainable products, they are sometimes handmade in distant countries because their know-how is unique while combining materials.

Leather, metal, natural fibres, cork, fabric and other materials are combined with extraordinary colours.

The result is sculptural and creates a unique atmosphere.

Discover the Essence de liège collection

ELITIS ACCESSORIES ELITIS

A cushion, a rug, curtains, these are the accessories of ELITIS that I advise you to raise your interiors.

The cushions are made of natural materials such as linen for the cushions, the collections do not stop surprising us with their patterns and colours.

They are available in several sizes with 2 kinds of interiors, 50% feathers or 100% polyester.





THE RUGS ELITIS

The rugs are handmade with natural fibres, such as jute on a cotton backing.
They are available in various sizes.

They are durable and bring a unique warmth and style to interiors and exteriors.

They are simply beautiful and unique.


BUY ELITIS RUGS
Our other brands