Who doesn't know the Liberty fabric, this fabric famous for its flowery patterns?
Little girls still wear these patterns in their dresses, the little flowers are found in fashion and interiors.
Liberty London wallpaper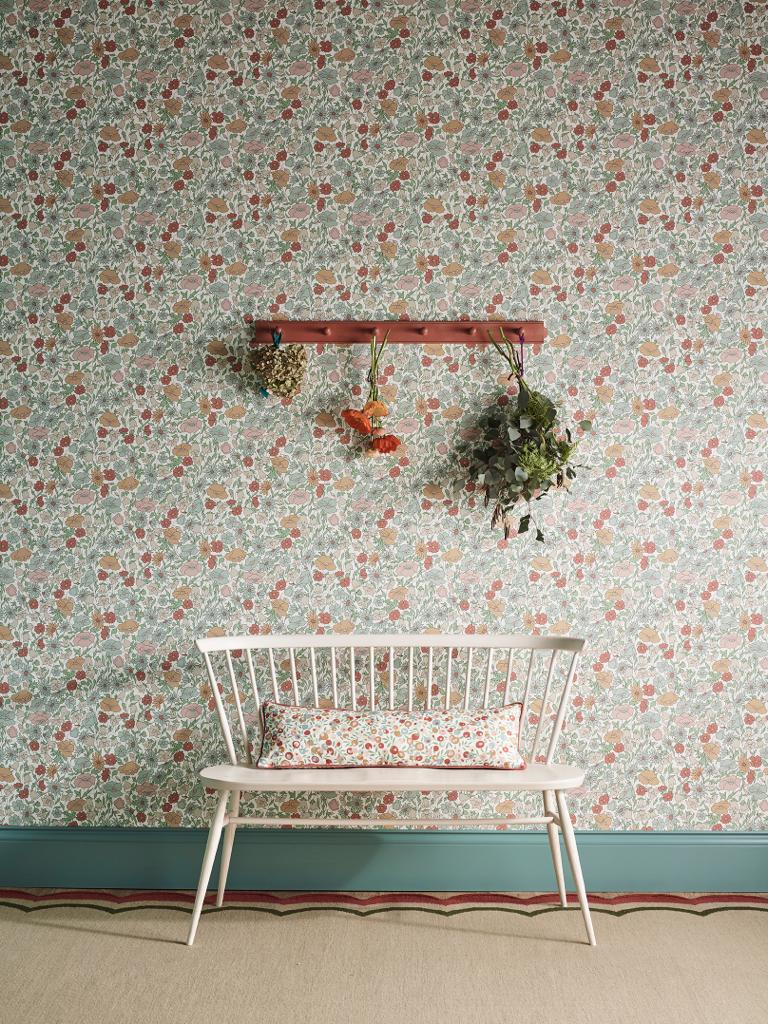 THE MODERN COLLECTOR
2021 sees the launch of 'The Modern Collector' Fabric and wallpaper Collection, celebrating Liberty's historic love of craftmanship and design. Archival Liberty prints have been reinterpreted and reworked, appearing alongside contemporary new artworks created in our London design studio – for the next generation of iconic Liberty interiors.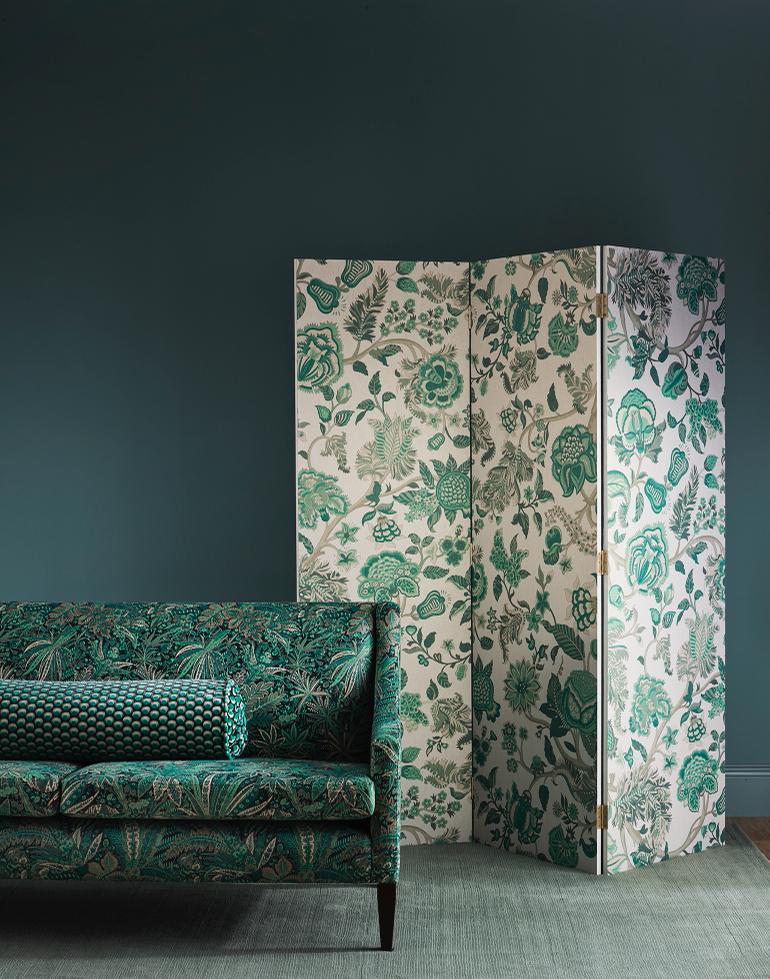 The Modern Collector sees a special focus on surface: lustre and matte effects are carefully balanced with line and tone, bold colour and hue, and beautiful, unexpected texture.
The collection features manufacturing processes which have been carefully selected to bring out the character of each design. Mixing skilful design with artisanal printing and weaving techniques, the process informs the designs, and vice versa, in a perfect harmony of art and craft.
The result is a collection that combines expert craftsmanship with a powerful depth of storytelling, reflecting the beauty and quality of heritage fabrics with a fresh and contemporary appeal.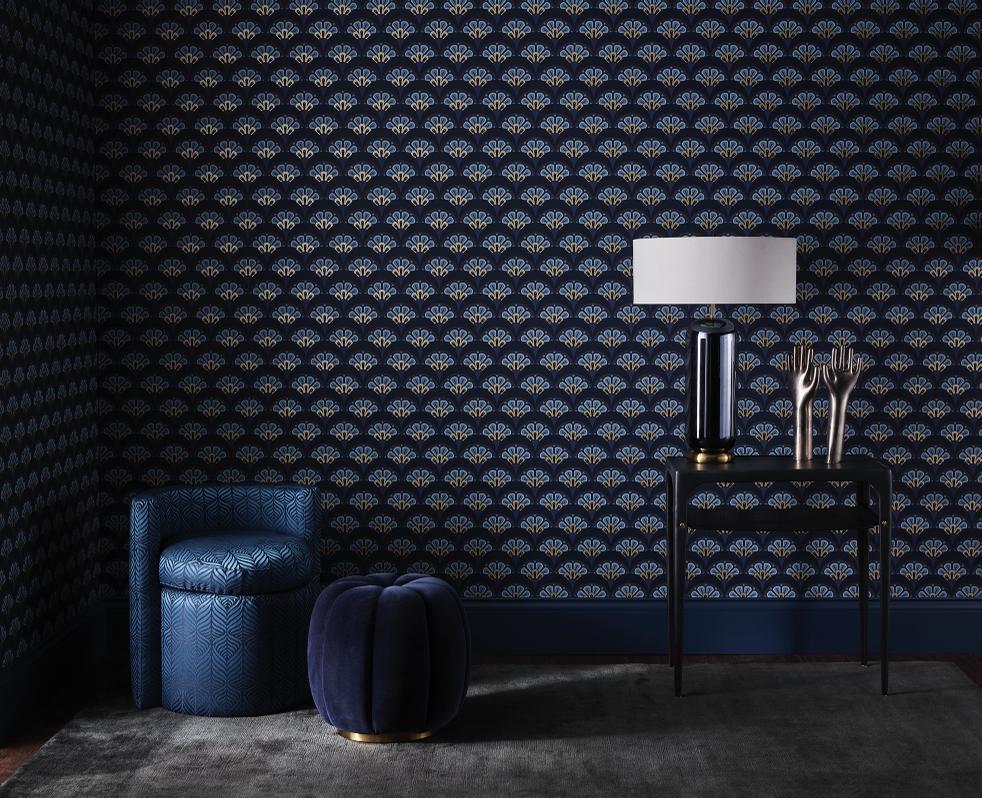 The Modern Collector range is the next chapter of our story, bringing the vibrancy of the Liberty aesthetic indoors with three design heritage pillars as inspiration: Floribunda, Art Nouveau and The Tree of Life.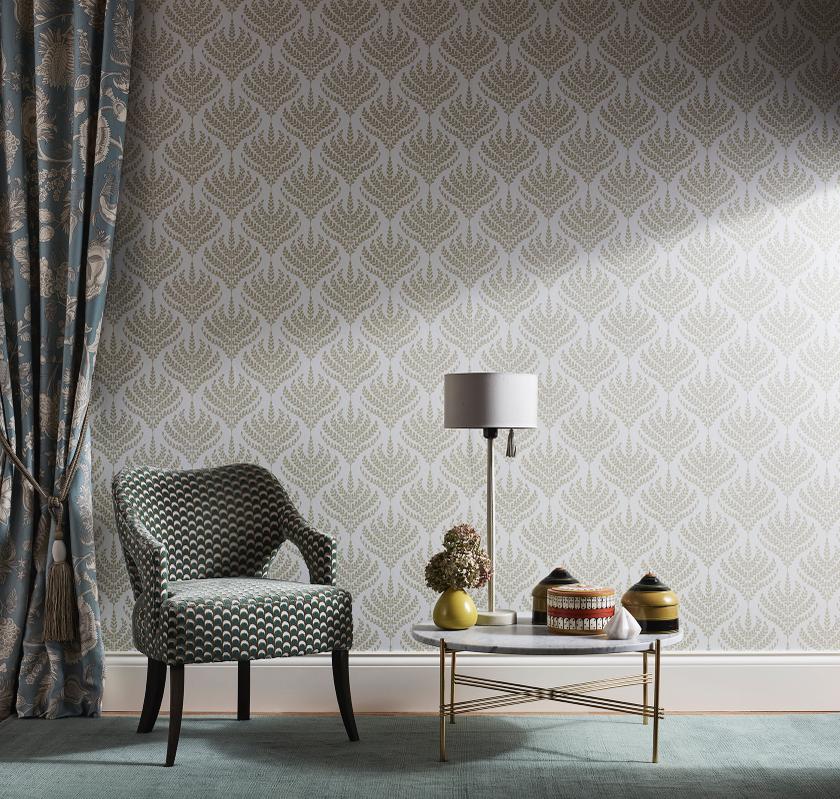 Liberty has always appealed to the heart and spirit of the collector – those with a passion for heirloom pieces which transcend the generations. The Modern Collector is dedicated to those enthusiasts, both past and present.
With his passion for exquisite textiles and objets d'art acquired on travels around the globe, our founder Arthur Lasenby Liberty was the original collector. He imagined the Liberty store as a great ship, filled with treasures and docked in the streets of London.
Inspired by Arthur, the spirit of the collector lives on.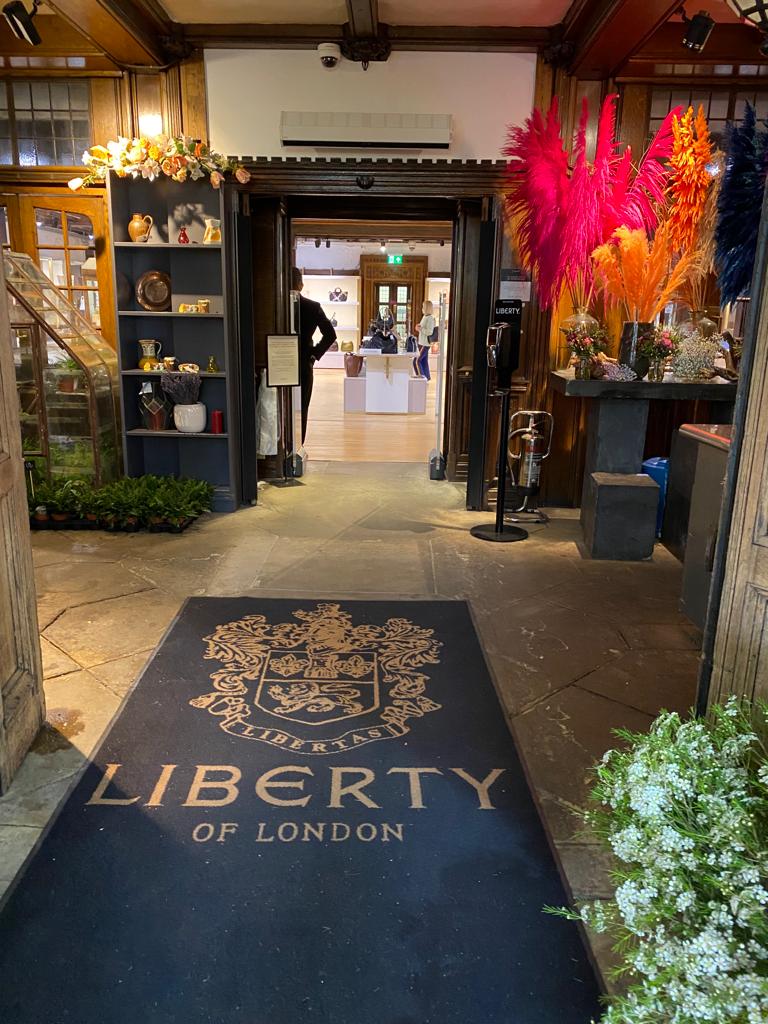 Vanina Henry presents LIBERTY in her projects
Attached to the brand, the British style and its history, Liberty became the brand that Vanina Henry wanted to present.
Travelling to London, she selects the fabrics and wallpapers she wants to offer in her projects. She knew that this English flair would appeal to her Anglo-Saxon clients. Clients ask her for floral fabrics for their children's rooms and also for a coordinated wallpaper.
The choice is abundant and the collections are now available for consultation in the showroom
THE COLLECTIONS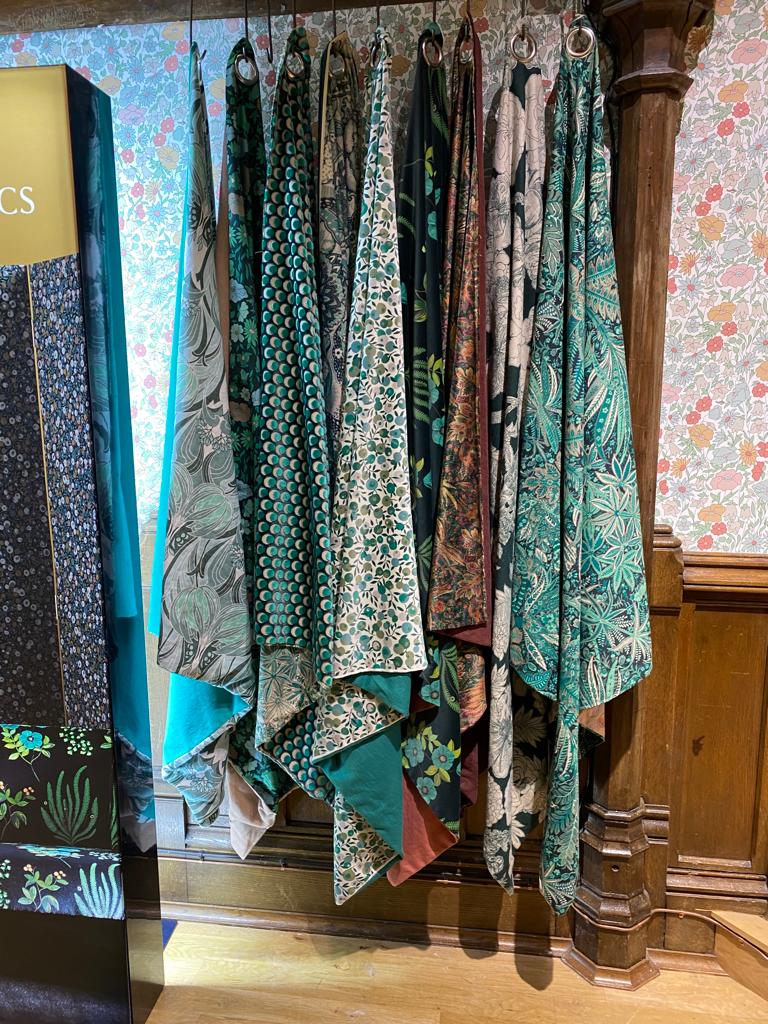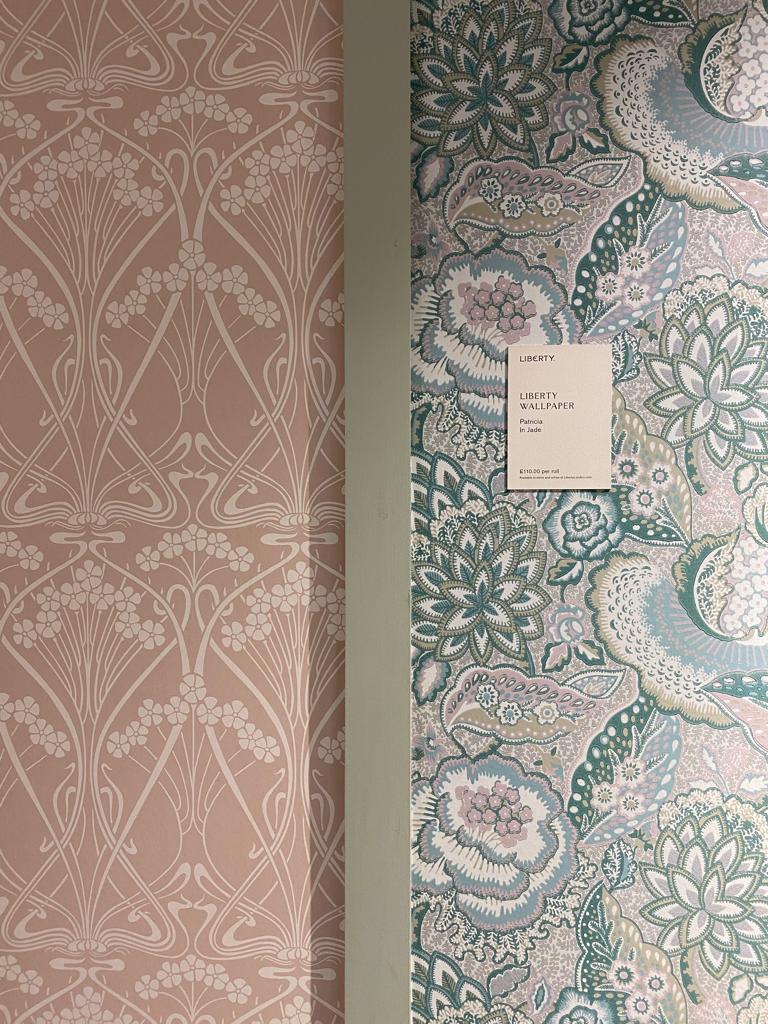 A PROJECT WITH LIBERTY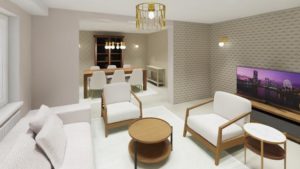 LIBERTY partners with FARROW & BALL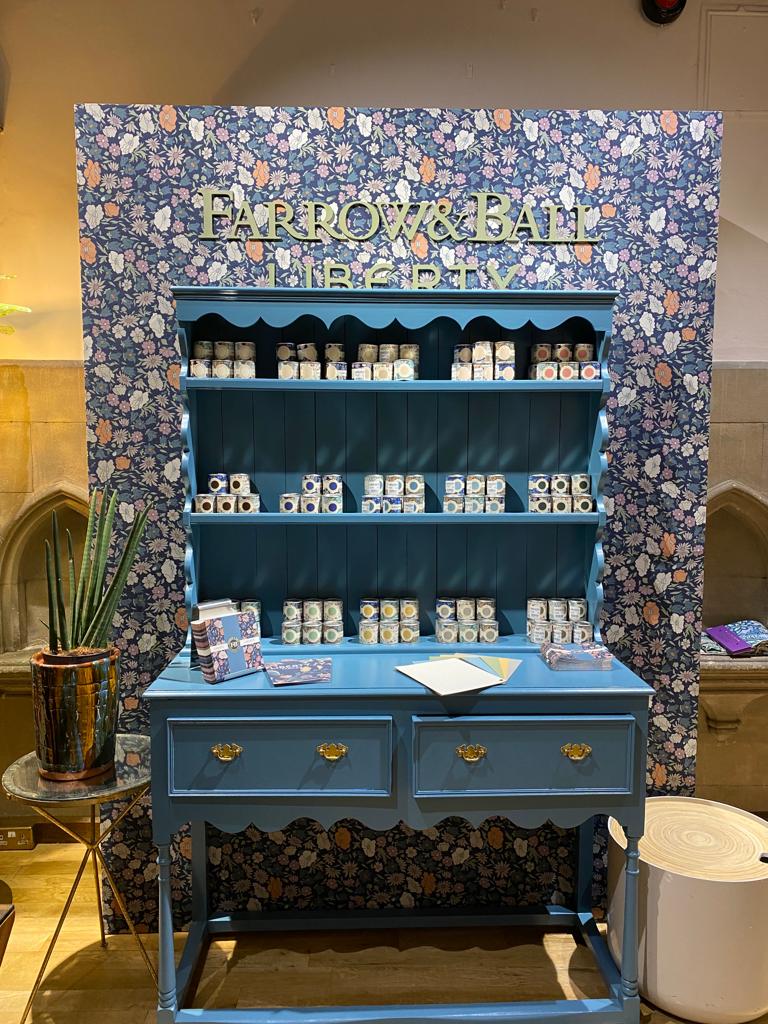 Our other brands