Un design scandinave fait de matériaux naturels et conçu pour durer.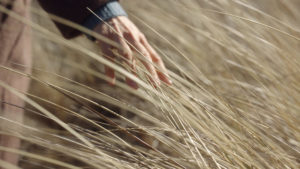 Design furniture Bolia
With a wide range of furniture, seating, tables, lighting and accessories, Bolia covers your entire interior environment and looks for the best natural and sustainable materials to protect our environment.
In addition to the beauty of the products and their design, it is for these reasons of durability that Vanina Henry has selected BOLIA. For her projects, she will take you to the new Bolia showroom in Luxembourg and together you can try out the comfort of the seats and sofas and select the fabrics and materials.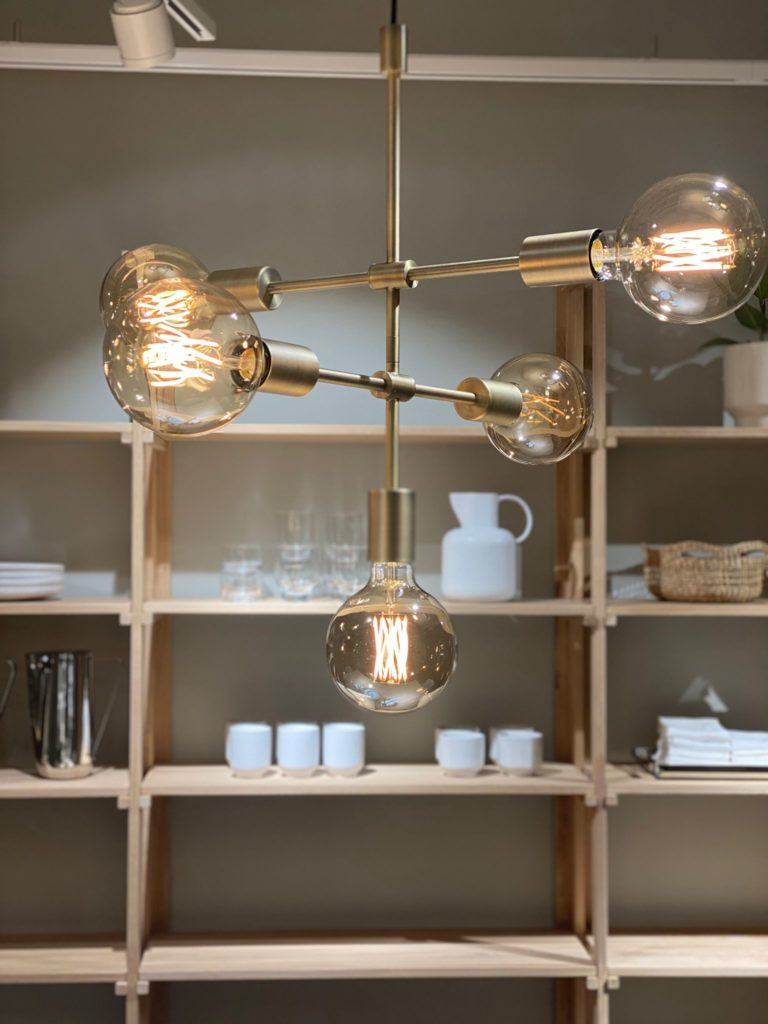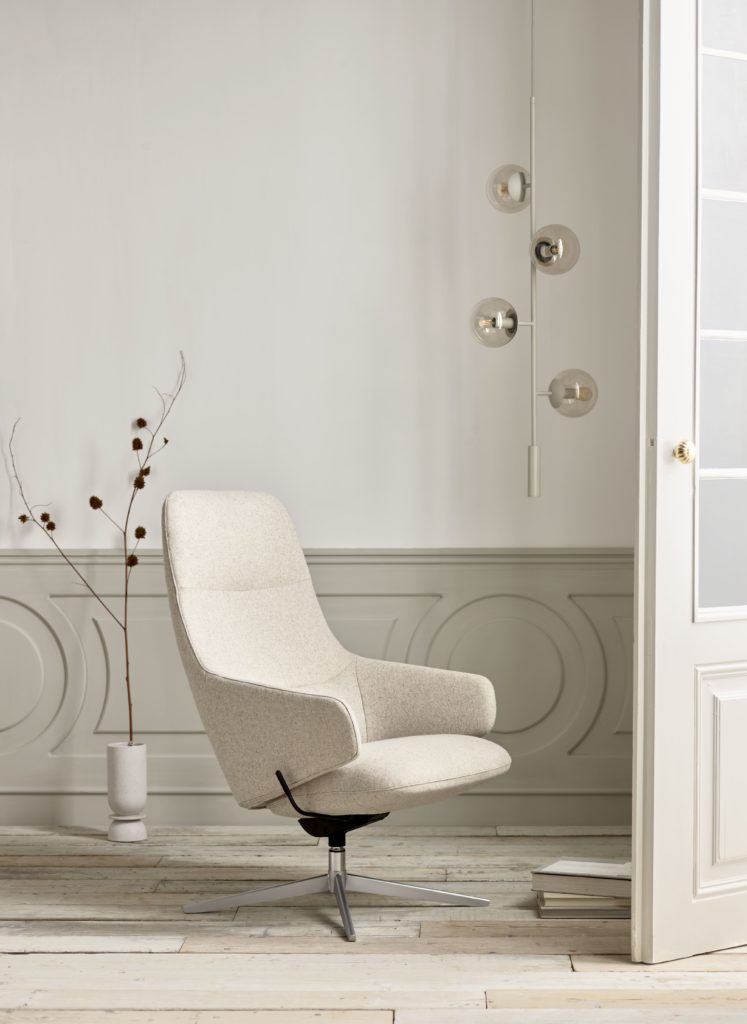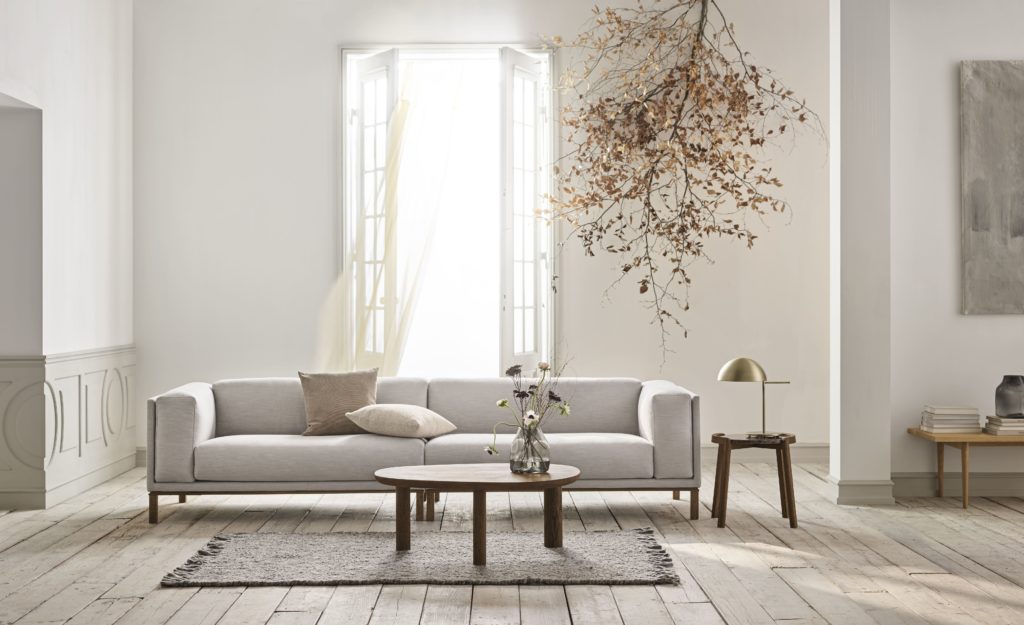 THE ADVANTAGES OF BOLIA:
Natural materials
10 year guarantee
Designed to last
Sustainable partners
Bolia is one of the brands that Vanina Henry uses in her projects and advises you in the showroom.
Come and create your own Bolia world and with our samples we will create a sustainable interior for you.
DO YOU WANT TO USE BOLIA IN YOUR INTERIOR ? CONTACT US
Our other brands