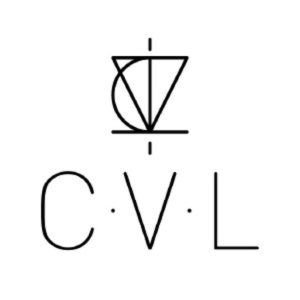 The beauty of shapes and lights, a tailor-made aesthetic within the reach of your interiors.
Luminaries CVL
Vanina Henry advises you this French manufacture of luminaries, produced entirely by hand combining know-how and precision.
Their favourite material is brass, this elegant metal that plays and blends with the light, the perfect match.
Their 100% French production allows them to adapt to special and serial requests.
We interior designers work with CVL to adapt their collections to your projects.
Emilie Cathelineau manages the design office. Her talent is joined by other designers to create the most surprising models for the brand.
Their lights are referenced in design magazines and in prestigious interiors.
They are even spotted in some cinema films, as they are chosen by the film decorators.
The CVL team is attentive to special requests, their production times are reasonable and their prices in line with their quality.
Choosing CVL means choosing elegance and French know-how.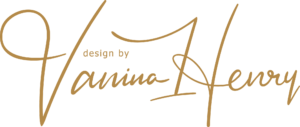 Our other brands