The dream of Italian design, produced in the art of a family tradition, durable, outstanding quality, blending with a bewitching aesthetic.

Potocco will be the ideal choice for your contemporary interior.

Vanina Henry is proud to distribute and advise the Potocco brand in Luxembourg. She offers their furniture in her interior design projects.

Potocco design furniture
Potocco has been making custom-made furniture for interiors and exteriors for over 100 years, with great attention to detail.
A choice of safe materials for tailor-made solutions
Their advantage is the huge choice of finishes in fabrics, woods, leathers, metals and the great capacity for customisation offered to the customer: thanks to an in-house production and the ability to process materials, they are able to adapt each proposal, customising it on the basis of specific requests.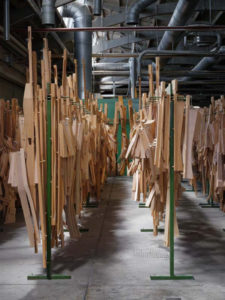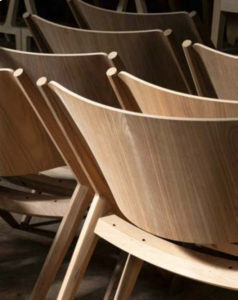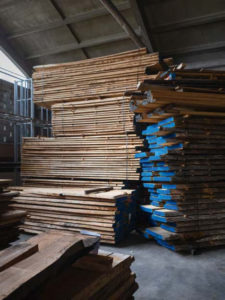 Perfect production and finishing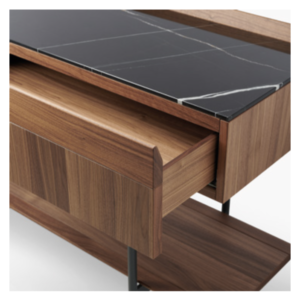 Production, a service to which the company devotes extreme care in every phase, from the first sketches of the project, thanks to the close collaboration with the designers, to the after-sales assistance, in a daily work that has as its final objective the satisfaction of the customers and the achievement of the maximum quality.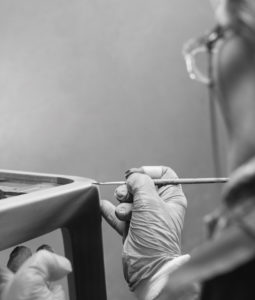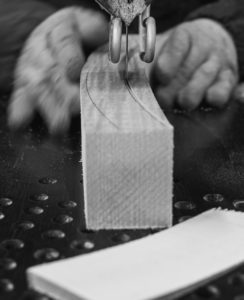 A partnership with talented Italian and international designers
They are many, talented and from all generations, and we can't name them all. They all work together to create Potocco's distinctive style.
The company also works with extraordinary designers such as Bernhardt & Vella, Hannes Wettstein's Studio, Toan Nguyen, Mario Ferrarini, David Lopez Quincoces, Chiara Andreatti, Gabriele and Oscar Buratti and many others, and continues its conquest towards horizons of comfort and quality made for their customers.

Vanina Henry et Potocco
As the brand's distributor in Luxembourg, Vanina Henry offers Potocco furniture in her projects. Fabrics, marbles and woods are displayed in front of you so that you can choose the ones that suit your interior.
She will advise you on the right choice of model according to your needs. Together you will create an interior harmony adapted to your taste.
The production time is about 8 weeks and each piece is produced for you. All the steps up to the delivery to your home are carefully organised.
Here are some of the clients who have trusted us with their project in Luxembourg.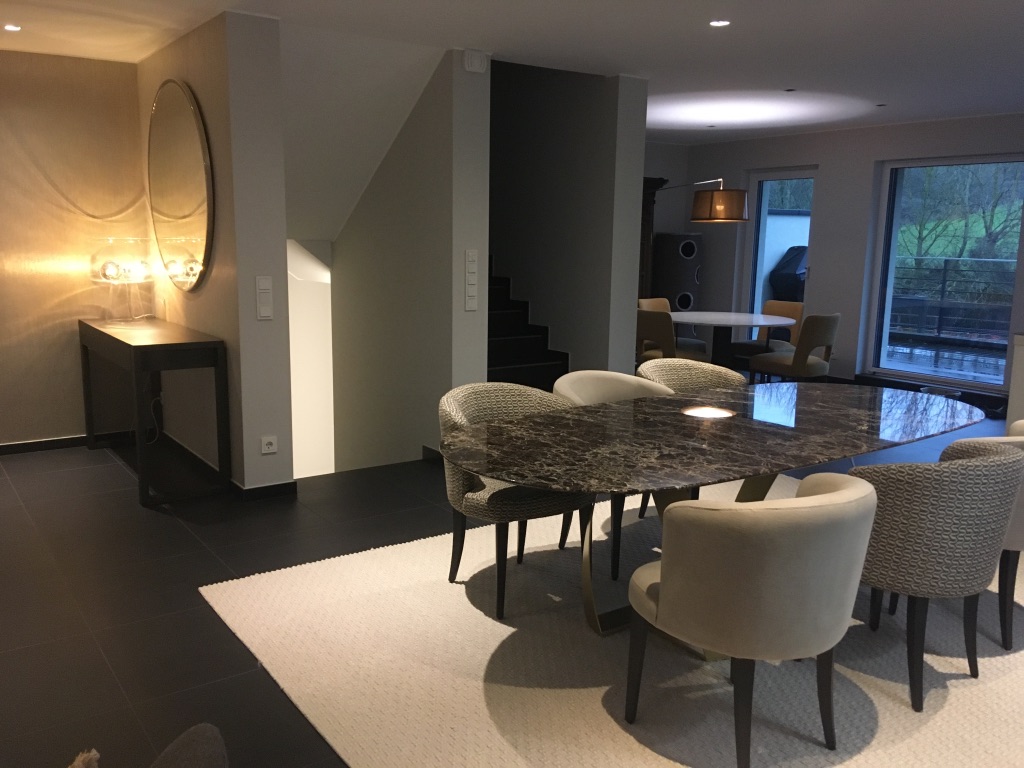 Potocco offers a very wide selection of extraordinary products and finishes and it is difficult to list them all.
For the shop Vanina Henry offers and advises you on a selection of products and novelties with a choice of fabrics and finishes to suit every interior.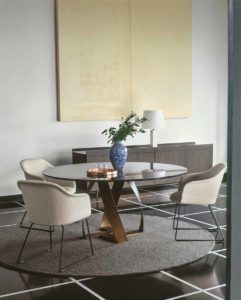 Discover our Potocco selection in the shop
Our other brands