What if artists painted directly on your walls?
3 artists invite themselves to your home to bring colours and reliefs on wallpaper.
"We want to let the works become the protagonists of new personal structures, to offer other ways, closer to oneself, to the contemplation of art".
Wallpaper ASTERÉ
It is a new approach to art to bring it to personalise interiors.
We like this innovative concept, unique and purely artistic in its expression.
The artists offer their brushstrokes without shame, expressing all their personalities.
ASTERÉ offers you to apply them on your walls and we will advise you in your projects.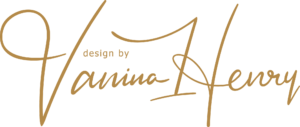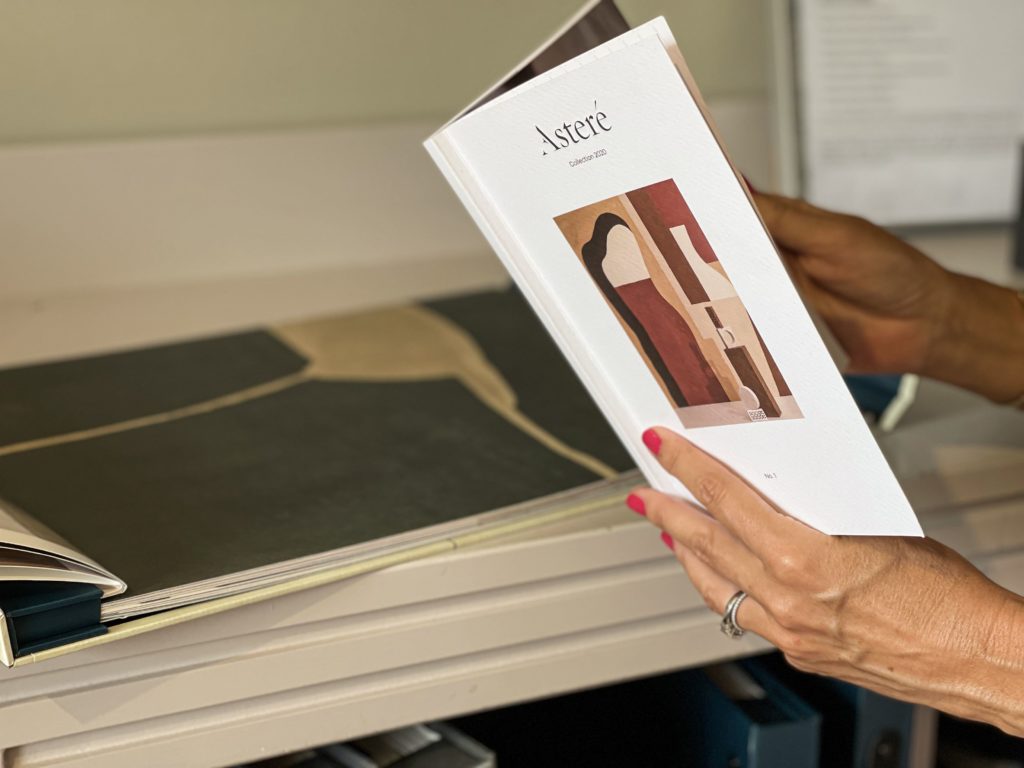 FRANCOIS MASCARELLO

Here is a man who applies no censorship to inspiration. Materials, ideas, movements, even a shadow in a photograph.

He works them into the mass and does not hesitate to make them collide to bring out harmonies.

The fragmented individualities enter into resonance. Under his hand, a motif, a symbol or a monochrome comes to life or is repeated to release the richest variations.

PORTER TELEO

Together, Kelly Porter and Bridgett Cochran have developed a unique process: hand-painting directly onto each roll of paper while combining their respective inspirations.

These multi-handed creations place them at the crossroads of fine art and high-end design.

Each time, they perpetuate their crazy love affair with new colours, designs with a strong contemporary art heritage, and the reinvention of very old techniques.

Each time, they invent avant-garde visuals that are totally striking.

GARANCE VALLÉE

Free and spontaneous, Garance Vallée's work is protean.

It is lived in 3 dimensions, in the form of architectural scenographies and objects associated with illustration and painting.

Her creations unfold curious scenes with a surrealist heritage, inhabited by matter.

She anchors them in the earth, its ages, its natural and mineral pigments.
Our other brands