Première ligne
201,00€ – 258,00€
Collection ANASTASIE
Première ligne, available in 4 colours: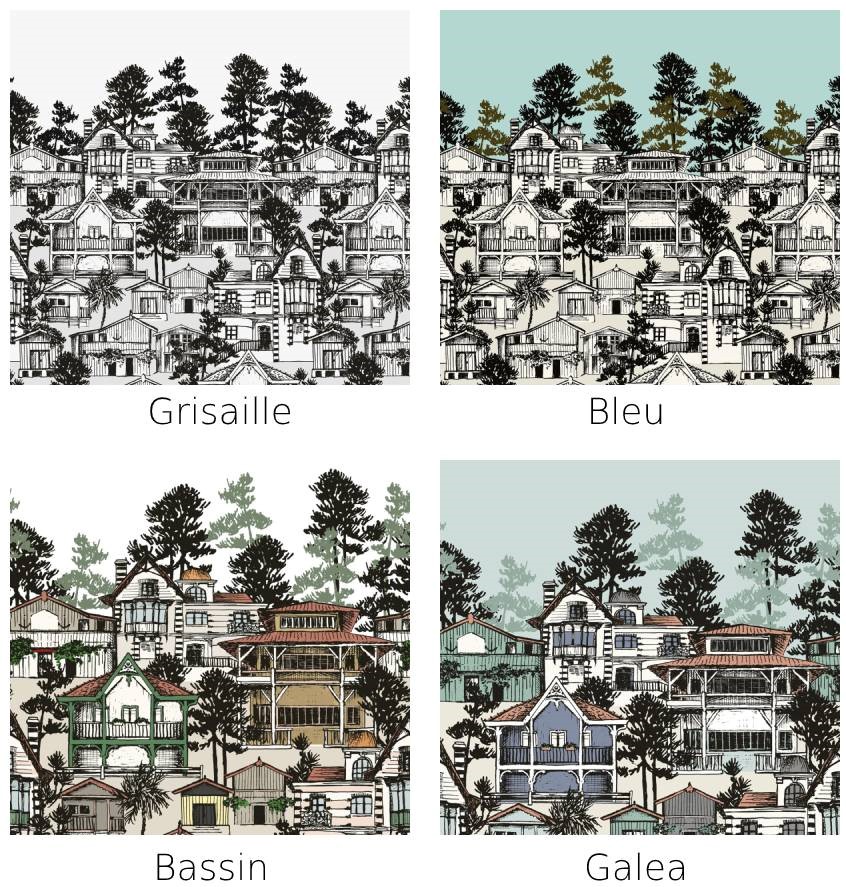 This set consists of a 1.5 m panel, which is repeated to form sets of infinite length.
This product is available in:
non-woven paper (glued to the wall, light-resistant, washable, dry-tearable).
high performance Contract (washable and impact resistant, PVC-free).
All Isidore Leroy products are made to order using traditional or digital printing techniques.
Additional information
| | |
| --- | --- |
| Brands | Isidore Leroy |
| Collection | Anastasie |
| Designer | Martine Dubreucq et Isabelle Parmentier |
| Colours | Bassin, Blue, Galea, Grisaille |
| Support | Haute performance contract, Papier Intissé |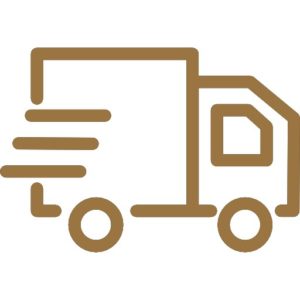 EU countries: 15,00
Delivery time approx. 12 to 14 days.
DELIVERY NOTE
If your order includes several ELITIS items, for stock reasons,
they may not be available for delivery at the same time.
Don't worry, you will receive your order in instalments.
SHIPMENT TRACKING
We always try to keep you informed of the delivery time of your order and any delays.
of any delays. Once your order has been dispatched, you will receive an e-mail notification
of the delivery date by e-mail.