After the planning phase of the interior design project and acceptance by the client, comes the construction phase, its organisation and realisation.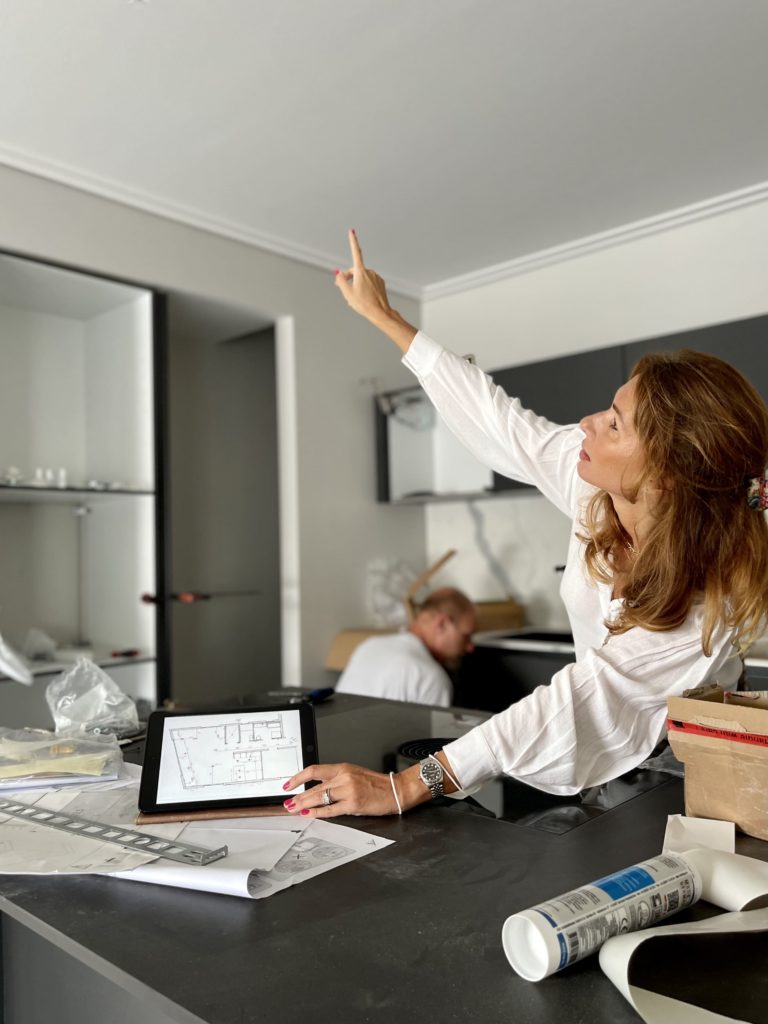 It is a much less glamorous moment than the first one, a world of destruction and reconstruction that unites a whole team of craftsmen.
Before the work begins, the estimates have been drawn up and accepted by the client.
Relationships with the craftsmen are essential for the smooth running of the project and Vanina Henry works with different but usual teams depending on the project, the budget and the geographical location (Luxembourg, Germany, France).
Here are the different steps:
Ordering materials 

Organisation of site planning

Reception of goods

Regular site visits 

Controlling the execution of the project and the quality of the work

Final rendering of the site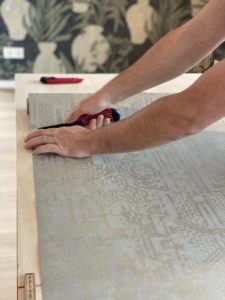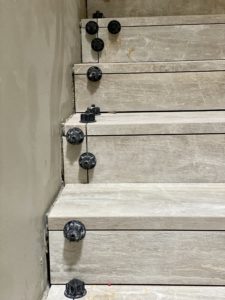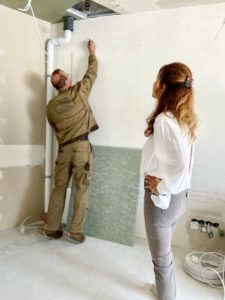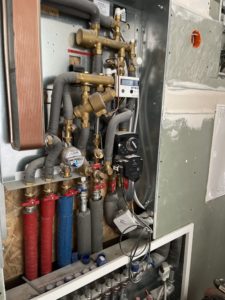 Trusting your interior designer during this phase is important because it can often frighten clients who are not used to it.
At the end of the day, satisfaction is present for everyone involved in the project and the client.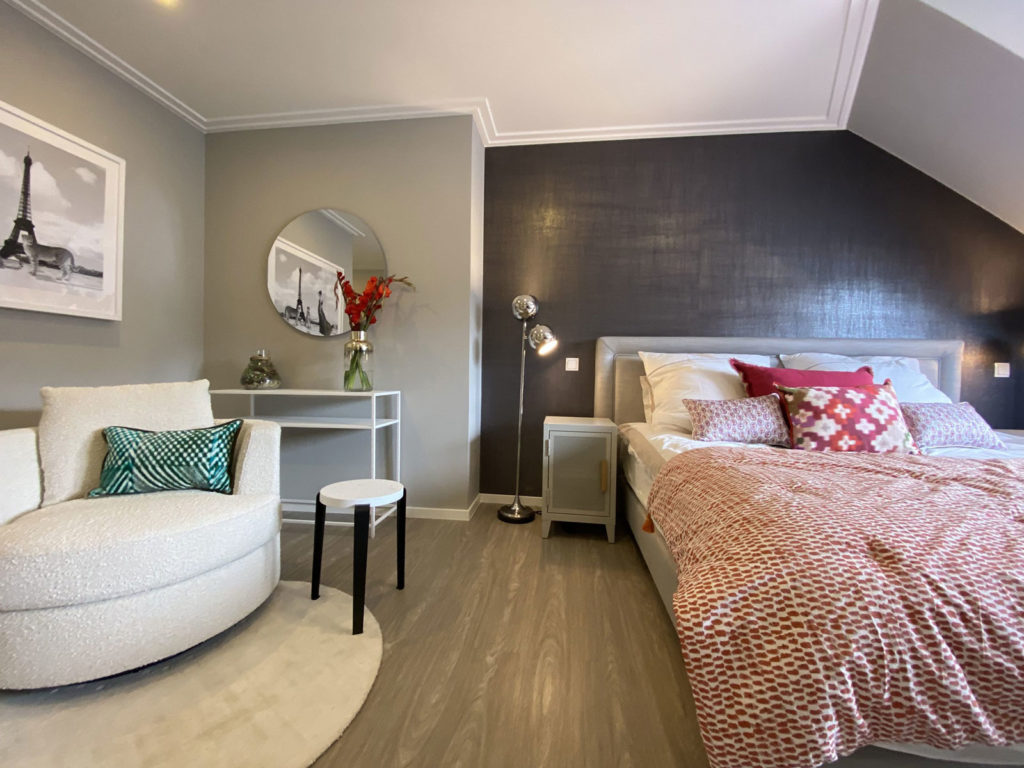 THE COSTS:
The costs of site supervision vary from site to site and are often a flat fee. If the estimate was insufficient, an additional charge will be applied.