PROJET INDIVIDUEL PARTICULIER
It all starts with a desire for change, for improvement, a particular need that haunts you to decorate and give a new identity to your home.
We will have discussed your requirements for decorating or renovating your home and now it's time to put your project into practice together.
How does the project work?
PRELIMINARY PROJECT
After an analysis of your needs, you will receive a first quotation detailing the stages of the project, a summary of our discussions and an estimate of the cost of my services.
This first estimate will not yet indicate the general costs but only the direction of the project and the assurance of your commitment to my services.
---
STUDY AND CREATION OF THE PROJECT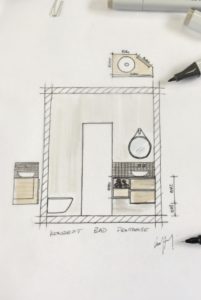 Having defined the stages of the project, we now enter the research and creation of the style and consequently the choice of furniture and products that we will use.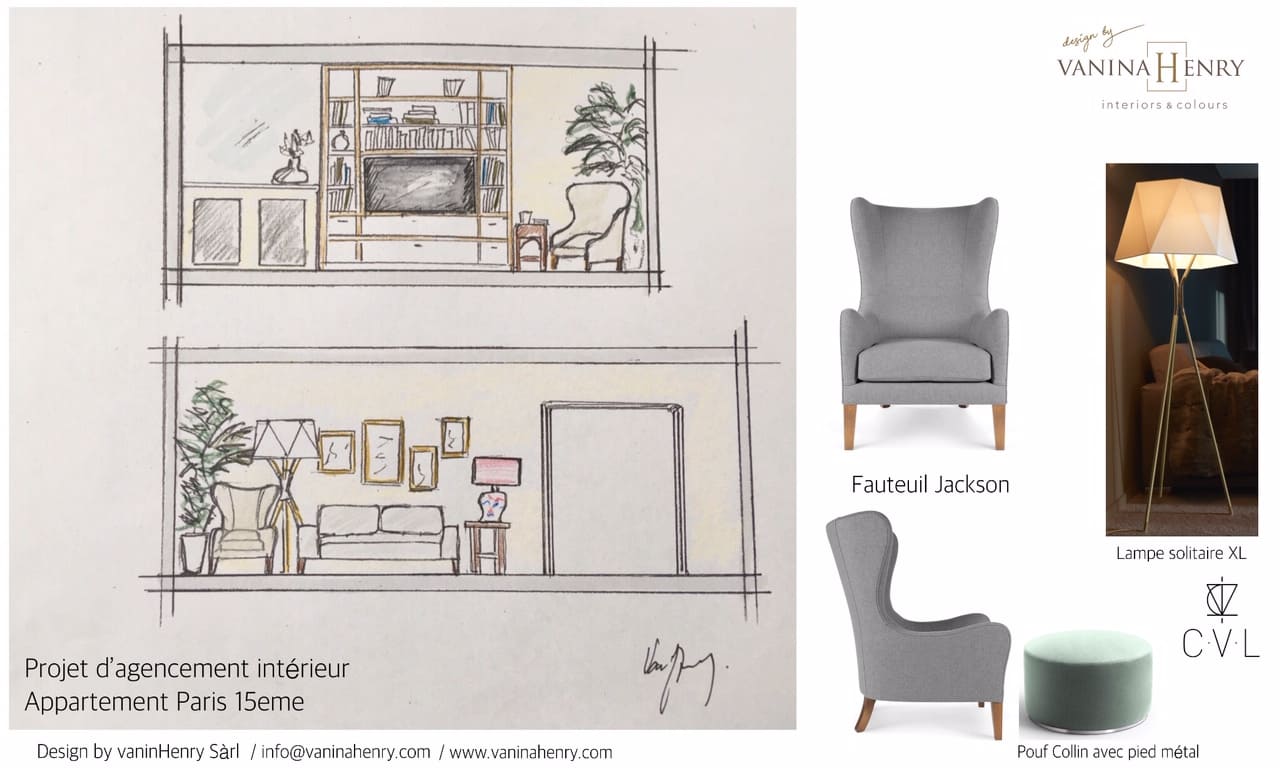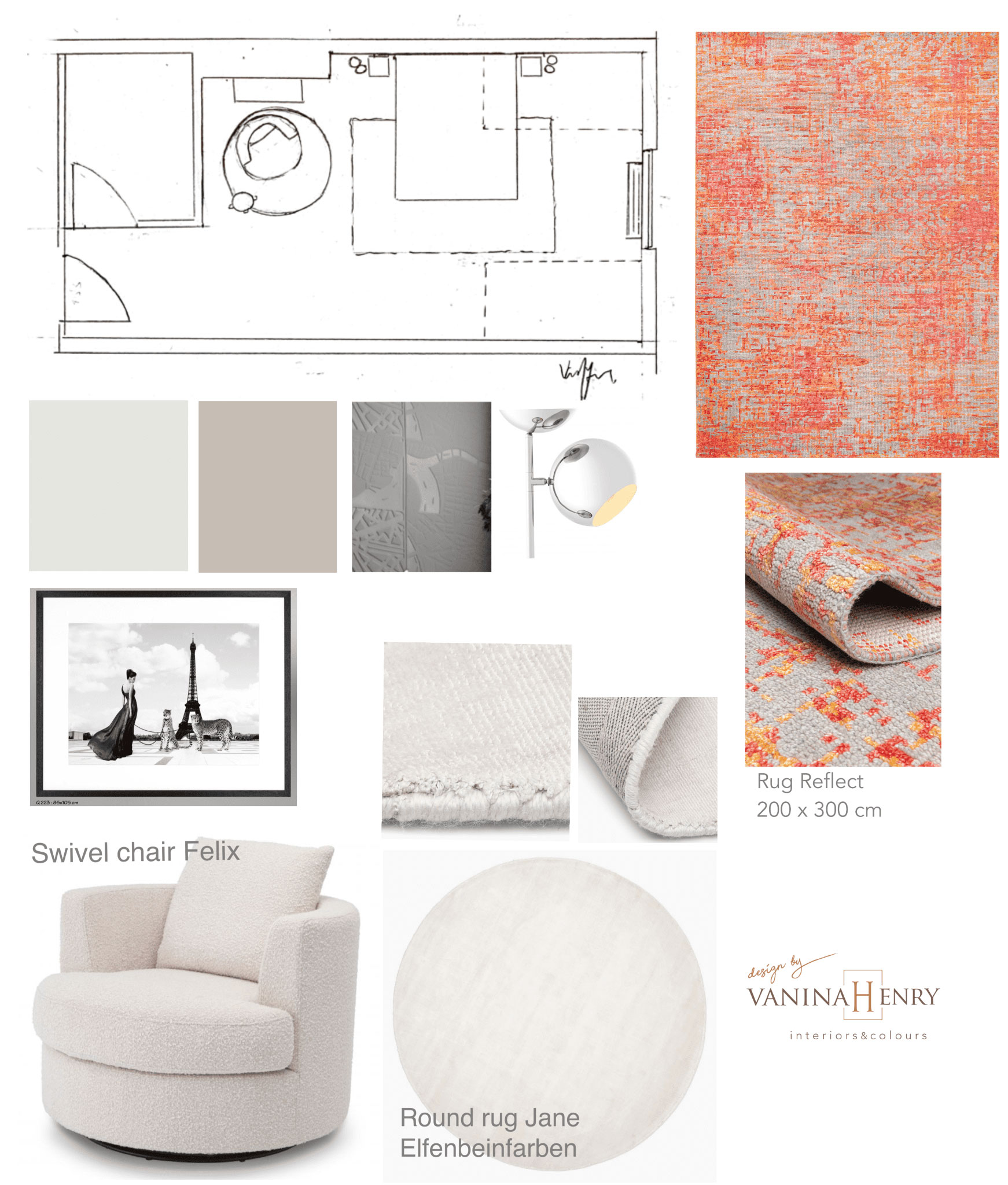 We will go step by step with you.
To visualise, we will provide you with detailed sketches, drawings and plans and 3D simulation.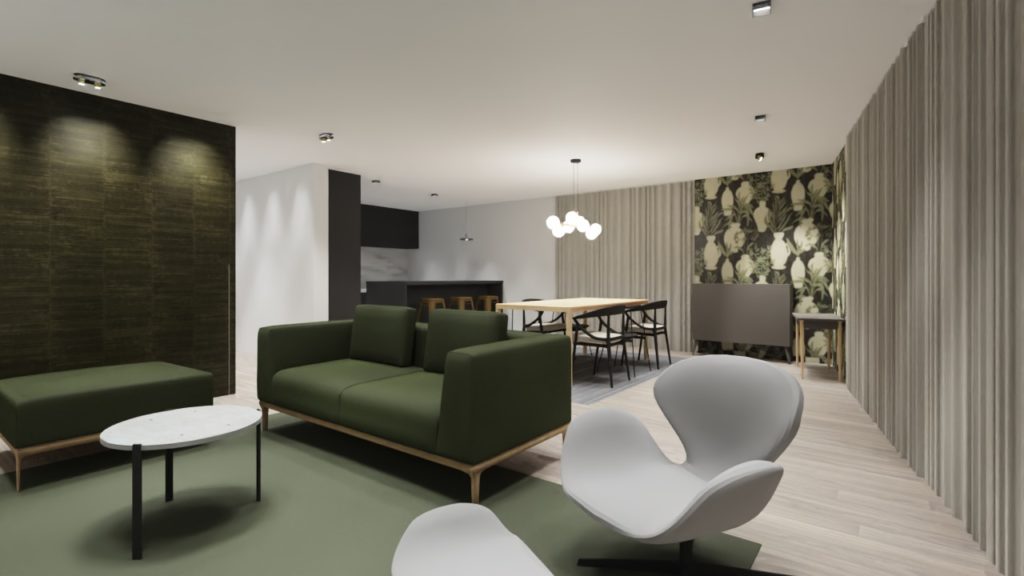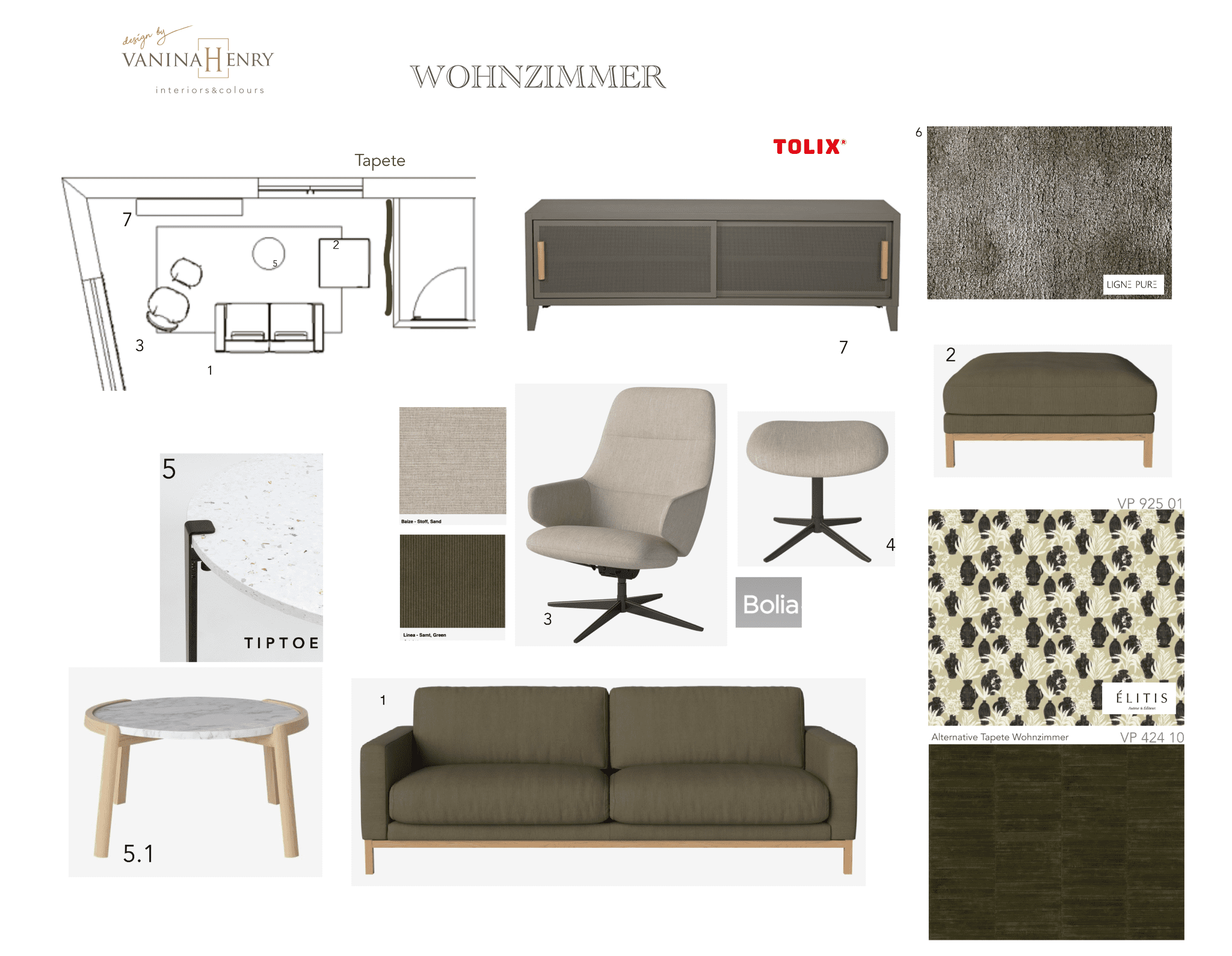 Once the project has been accepted, we issue a detailed estimate of the cost of the products and materials.
We will then tender for the best quotations from the companies that will carry out the work.
The study is a very important preparation step and requires long hours of work to ensure that the client understands the project and our commitment. Everything will be detailed, organised and presented.
RATES:
Rates are quantified according to the size of the project.
The hourly rate for a project is €70.00 without V.A.T. per hour.
For larger developments, we often offer packages detailing each step and we will consider together what price is best for you.
---
PROJECT COMPLETION
After the acceptance of the quotations, the implementation of the building site will be organised according to a precise planing and in application of the preparation of the project developed before. The selected craftsmen will set up the building site. However, for various reasons, there are often delays in the planning and it is therefore necessary to be prepared for any eventuality. Last minute solutions are often required but in our experience we always manage to achieve the desired results.
Products are ordered at this time to arrange delivery in time for the building site, such as paint, wallpaper, building materials, flooring, etc. and also for the end of the building site, such as furniture.
Know more about Interior Design