Farrow & Ball edited by Liberty London
When two iconic houses decide to join forces to reveal interiors, Farrow & Ball's paint and Liberty Interiors Fabrics' iconic fabrics, the result is stunning.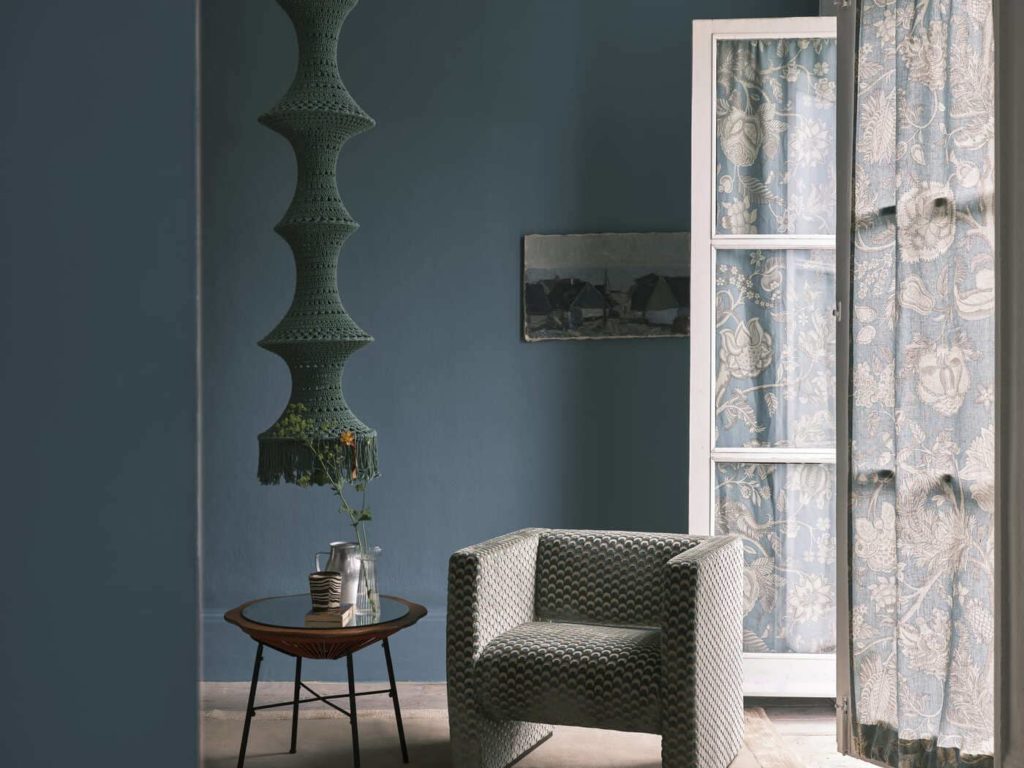 Founded in 1875, Liberty is a brand known worldwide for its prints, upholstery and design, as well as its adventurous spirit and iconic location in the heart of london.
Selected by Farrow & Ball and liberty experts, these colours and prints form a timeless series that pays homage to both brands' archives.
You can discover the 15 colours selected from the Archive collection, each covered in one of the 6 prints from Liberty's Modern Collector range of upholstery fabrics. A first for Farrow & Ball, these pots form a series of colour and print combinations and contain 100ml of their iconic Estate Emulsion finish.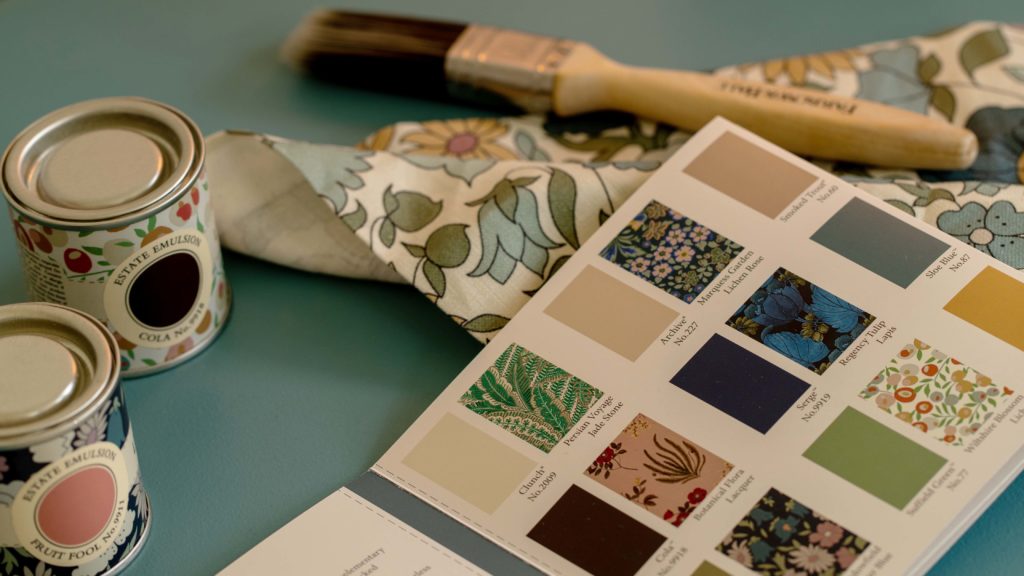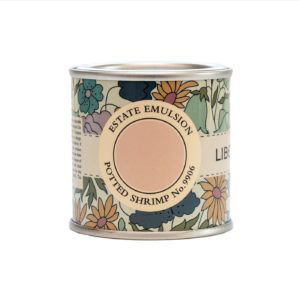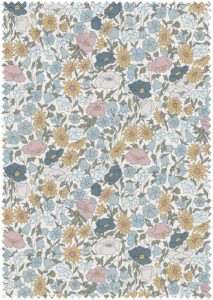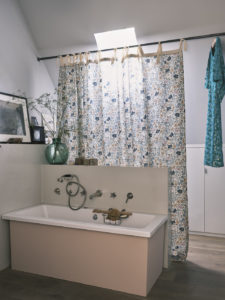 Discover all the other colours in the shop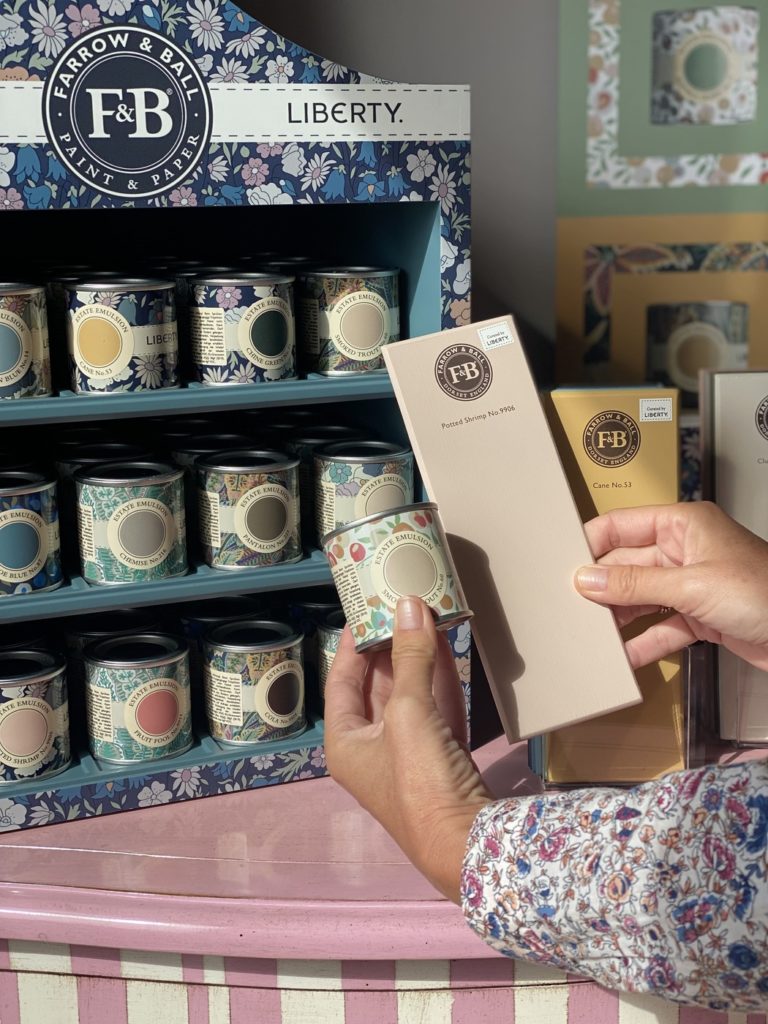 We have all the samples available in our showroom.
Come and discover them by making an APPOINTMENT