How to build an interior design project?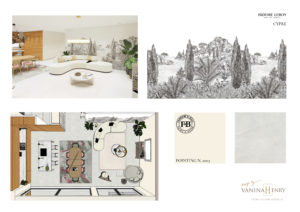 The beginning of an interior design project is like a blank sheet of paper and before arriving at its end there are many steps necessary for its construction.
Everything starts with the overall plan in which we will arrange the volumes and the space. We must take into account the movements and displacements of people. The living habits of people are very important to estimate. How does the client live at home, is he energetic and needs space between the furniture, are there children or not, or is he rather serene and needs coziness around him?
These questions are fundamental at the beginning and will determine the choice of furniture and style of the project and as an interior designer this requires a lot of experience to quickly identify the clients' essential needs.
Step by step, the selection of materials becomes clearer and it is then necessary to present it to the client so that they can see the result. It is difficult to project and visualise, so we have to draw. The lighting is very important because it sets the mood and it is necessary to make an exact plan of the lights and define their positions, even before choosing the materials and furniture. It is necessary to really project yourself in the future interior
A trend board is also a way to show all the harmonies, plans and elevations. This gives a very good overall picture.
As for the final result, as shown below, a lot of research has been done on the harmony of the colours and the right choice of furniture. A style is created. Perhaps it is necessary to start from an existing piece of furniture or a motif and build around it. Here, for example, the wallpaper inspired us to have matching bedside tables made. It is important to work with good craftsmen who are chosen with confidence and professionalism.
The spaces are defined, the lights are positioned and the construction has begun. All that is left to do is to order the materials according to the project created and validated.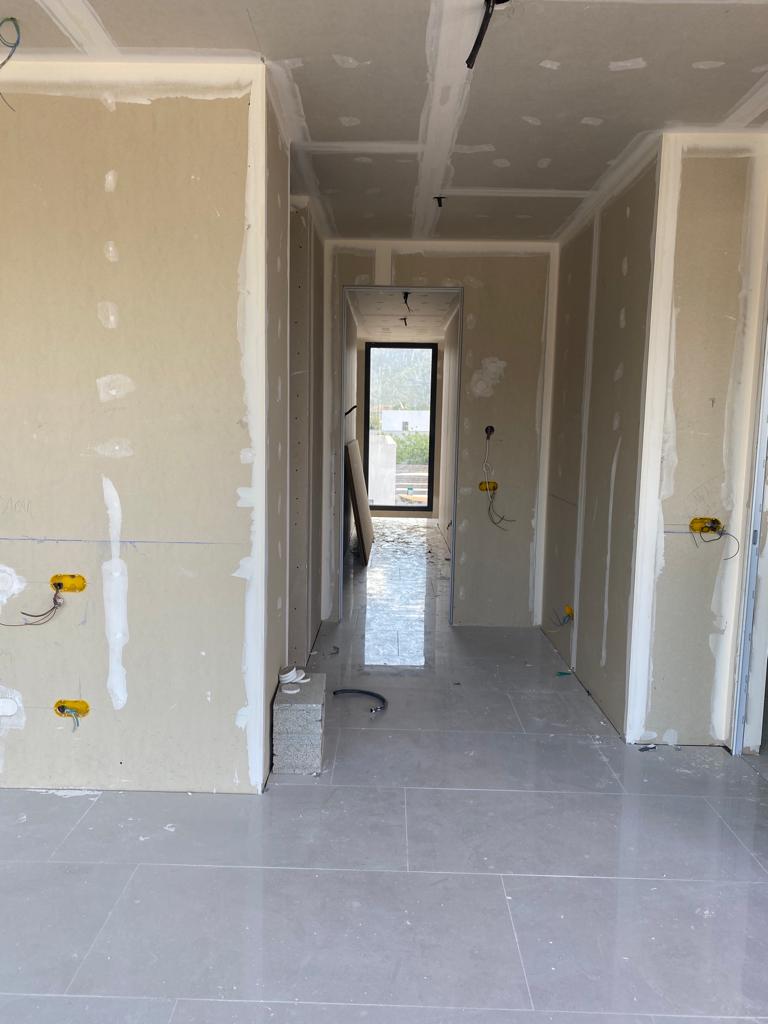 To finish and arrive at this visualization, you have understood that long hours of research and work are necessary and have of course a certain cost which is estimated at the beginning of the discussion with the client. Some people are able to visualise without drawings but these allow us to be really sure of a final result without surprises or at least we try to come as close as possible!
Testimonial:
A client told me that her project was so similar to her visualisation that she would have preferred not to have had one and to have been surprised when the project was finished. This was a great vote of confidence in our teamwork.
 So do you really need to visualise your project?