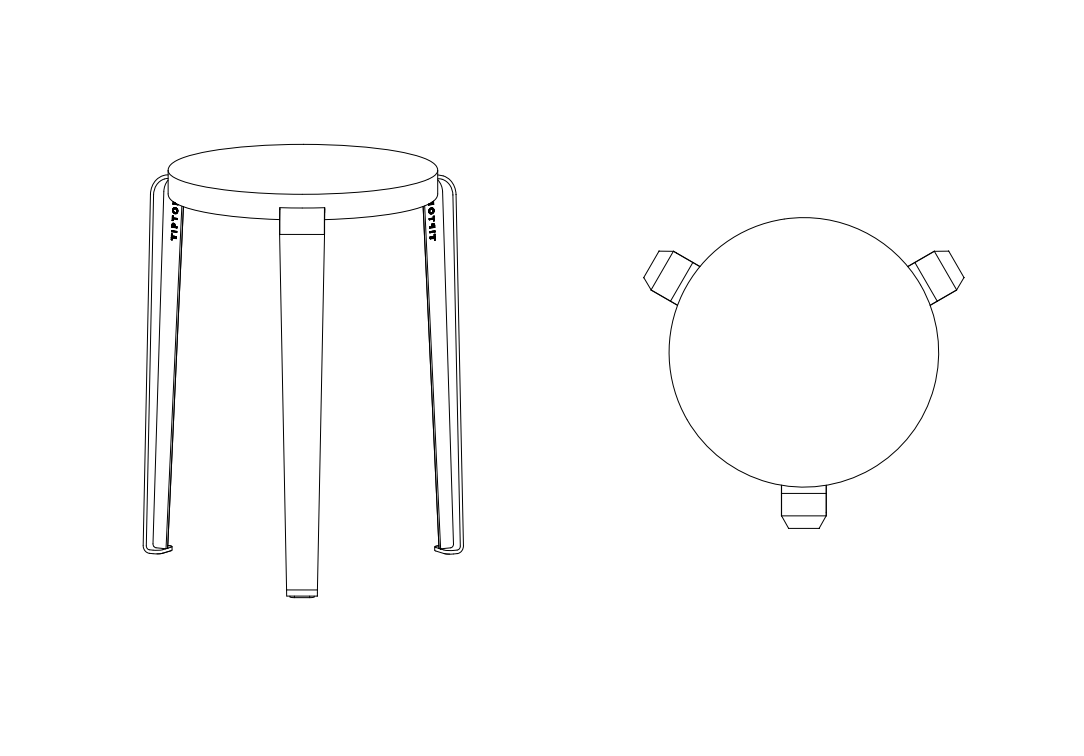 The LOU stool height 45cm designed by TIPTOE is a creative and
creative and versatile object to be used as a seat or as a side table,
bedside table or end of the sofa.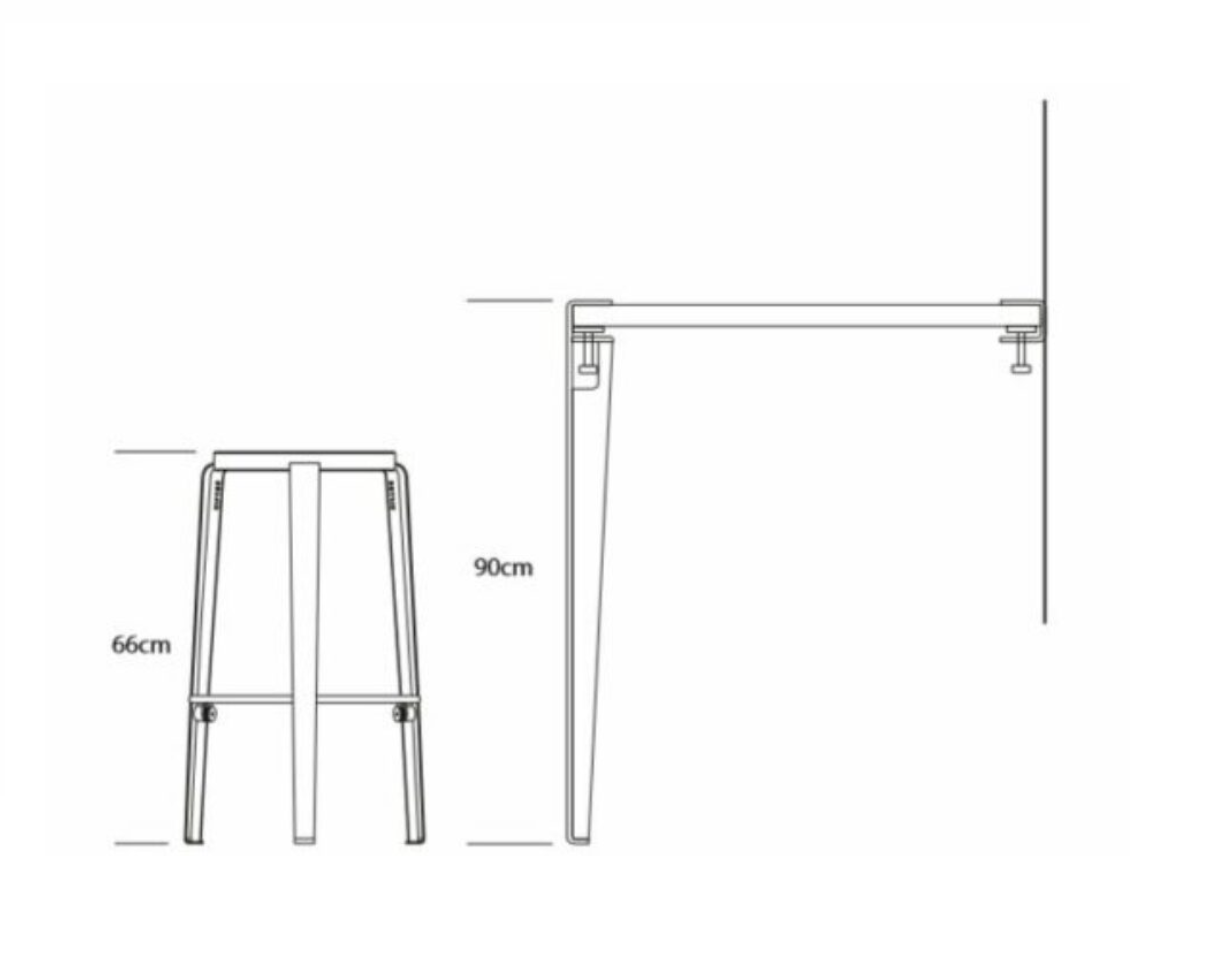 Dimensions and uses:
The MI LOU medium-high stool, height 65cm, is compatible with
our table legs for 90 cm worktops and any tabletable measuring
between 85 cm and 95 cm.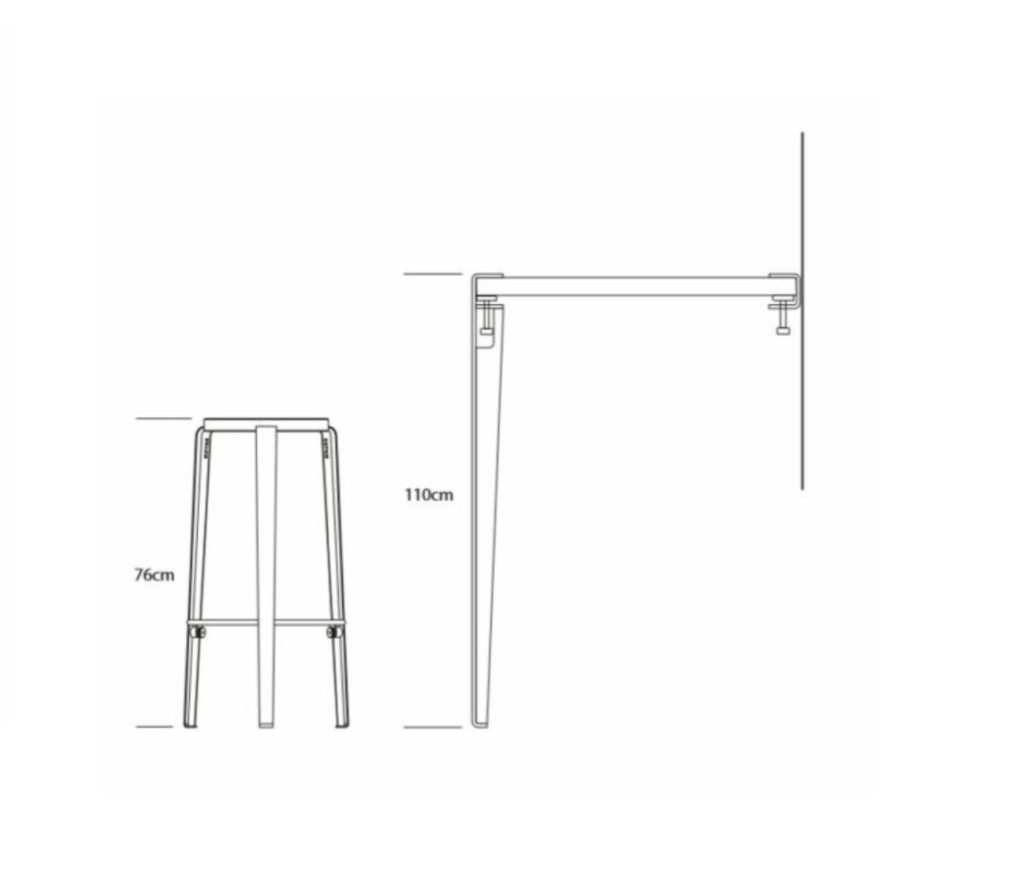 Dimensions and uses:
The BIG LOU bar stool height 75cm, is compatible with barstools of
110cm height and all tables with dimensions between 100cm and 115cm.