WHAT ADVICE DO YOU NEED?
Nowadays we spend more time at home and we need to live in a harmonious atmosphere that resembles us and we feel that it is time to change our interior design.
You need colour advice for your interior, you have doubts about a harmony, you want to adapt your interior to a new paint job, rearrange the atmosphere of your workroom?
There are so many situations where it's a good idea to call in an expert for personalised colour advice because sometimes you can feel a little helpless when faced with the task of renovating or building your dream home.
OUR EXPERTISE
For many years Vanina Henry has been advising customers at home or in the showroom.
As a distributor of the Farrow & Ball brand in the region for the past ten years, she can easily guide you to the best solutions and applications.
Vanina Henry also advises you with other brands such as "Les polychromie Le Corbusier" which have attracted her attention by their quality and architectural history.
As an expert in and passionate about colour through paint and wallpaper, she will help you create the perfect colour harmony, the one that suits you.
How does the personal colour advice work?
Through an initial phone call or e-mail, I understand your needs and we organise your consultation, which will take place either in the showroom or at your home or office.
---
CONSULTATION AT THE SHOWROOM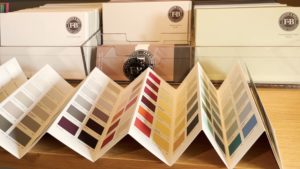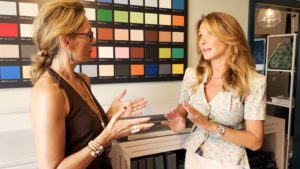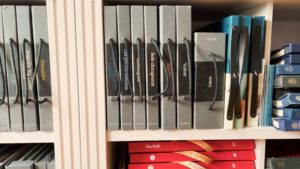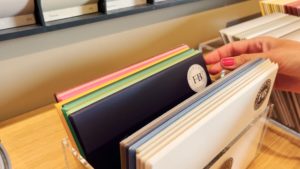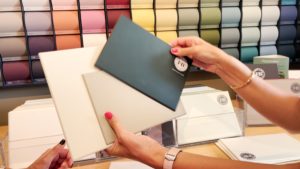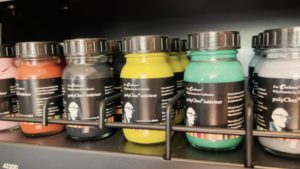 You have been seduced by our brands of paints or wallpapers and you want to be advised directly and quickly.
In the showroom, you can discover and compare all the available colours and touch the wallpapers.
We will build your project together by associating colours and materials directly.
Your plans and photos will be essential to understand your project and advise you in the best possible way.
I will also advise you on plans if it is a construction project.
Our paint is available in all colours, so leave with your paint directly or if you are not sure yet choose a paint sample!
RATE:
It is free with the commitment to buy our products, we offer you the advice of 45 minutes maximum in the showroom.
If it is a large renovation or interior design project, we will evaluate it together to price it at best.
BOOK YOUR COLOUR ADVICE IN THE SHOWROOM
---
HOME CONSULTATION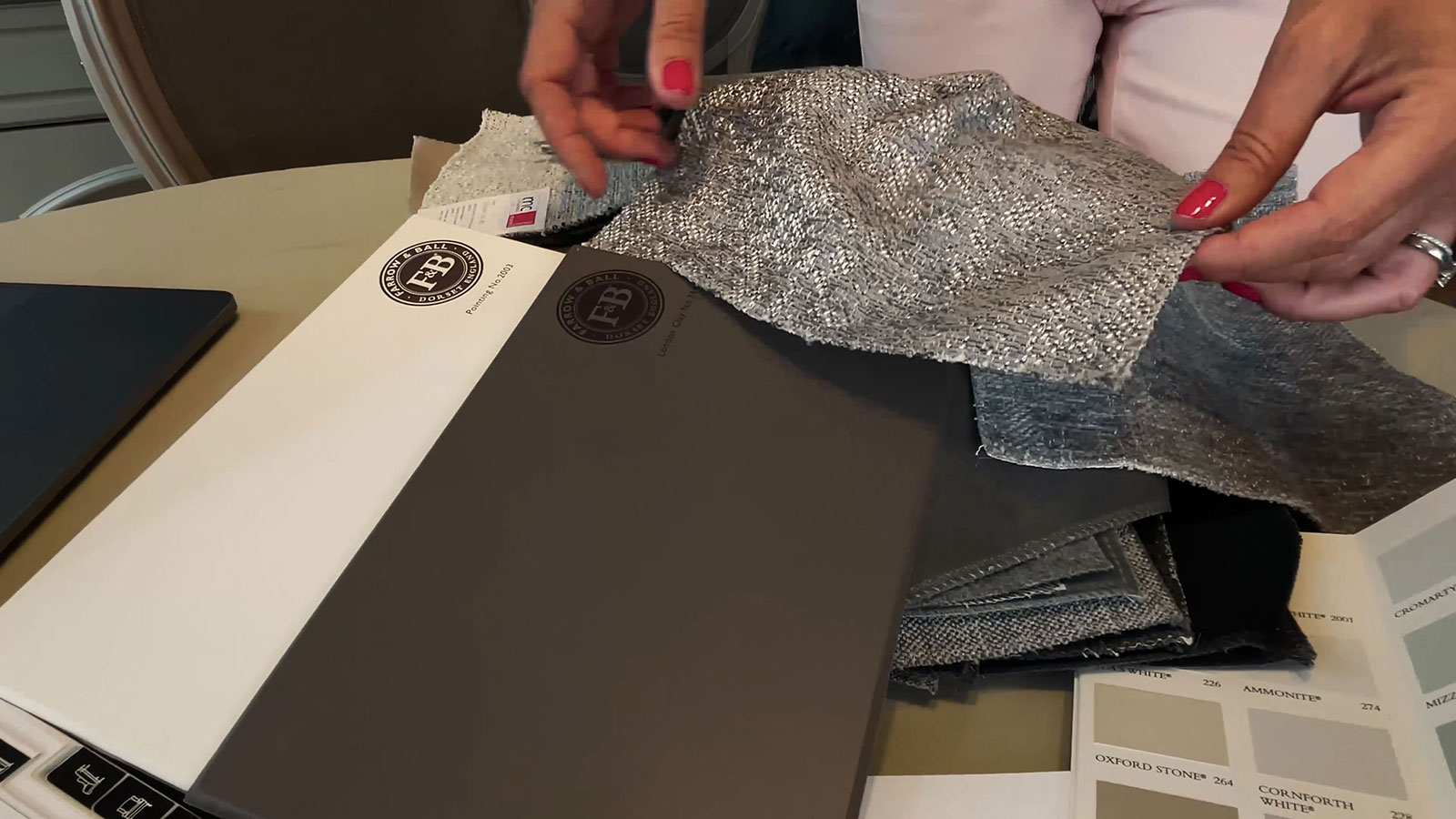 It is often easier to advise you at home to adjust the useful personal touch.
We will take our time to talk about your project, understand your needs and assess the space to be advised, which can sometimes seem too complex.
Your environment is enhanced by the light and the furniture which will determine the choice of colours or wallpapers.
Our expert eye will be able to define useful colour accents to highlight the geometry and proportion of your interior.
We come with all colour charts and some wallpaper collections. If necessary, we also bring carpet or fabric samples to imagine new seating arrangements that match a new colour concept.
Included in the package is colour advice at home, an estimate of the cost of materials and a trend board.
RATE:
We charge per room or by the hour including travel up to 40 kms.
180,00€ / hour which corresponds to 2 pieces.
60,00€ per additional piece.
These rates are indicative as each project is different.
An evaluation will be made with you when we contact you.
See you soon!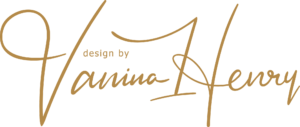 BOOK YOUR COLOUR ADVICE AT HOME