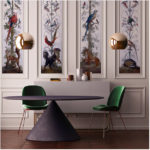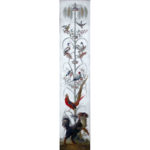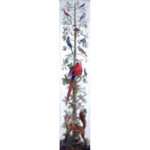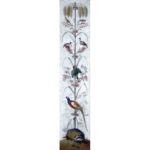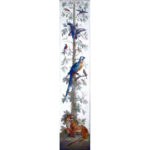 Animals Panels
135,00€
Collection Volume 4
Animals Panels
Ensemble de 4 panneaux qui peuvent être posé seul ou en association : Reed with Dog, Oak Tree with Fox, Oak Tree with Panthere et Reed with Badger pour un style classique chic, par exemple posés dans des moulures.
Papier peint intissé.
Chaque panneau est de 45cm largeur par 200cm de haut.
En savoir plus sur Les Dominotiers
Informations complémentaires
| | |
| --- | --- |
| Marques | Les Dominotiers |
| Collection | Volume 4 |
| Designer | Les Dominotiers |
| Couleurs | Badger, Dog, Fox, Panthere |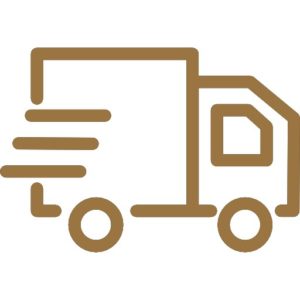 Pays de UE: 15,00€
Delai de livraison environ 10 à 15 jours.
NOTE DE  LIVRAISON
Si votre commande comprend plusieurs articles, pour des raisons de stocks,
ceux-ci peuvent ne pas être disponibles à la livraison en même temps.
Pas de soucis, vous recevrez votre commande en plusieurs fois sans frais supplémentaire.
SUIVI DES EXPÉDITIONS
Nous nous efforçons toujours de vous informer du délai de livraison de votre commande et
des retards éventuels. Une fois votre commande expédiée, vous recevrez une notification
par e-mail de la date de livraison.